Are you making the most of all the activities and amenities Mississauga has to offer? Don't hold off on big adventures or exciting experiences. Make 2023 the year you check off everything on your to-do list. Here are our top recommendations for must-try experiences in Mississauga. 
Mississauga has hundreds of parks, a stunning waterfront, a thriving culture and dozens of public art displays. With all this, there's a world of ways to soak in the city that don't cost a cent. These are our top picks for your 2023 to-do list: 
Hike All the Trails at the Riverwood Conservancy: This beloved urban nature preserve is rich in natural features, including the Credit River, wetlands, woodlands and meadows. Plan to explore a new area with every visit, following the various trails.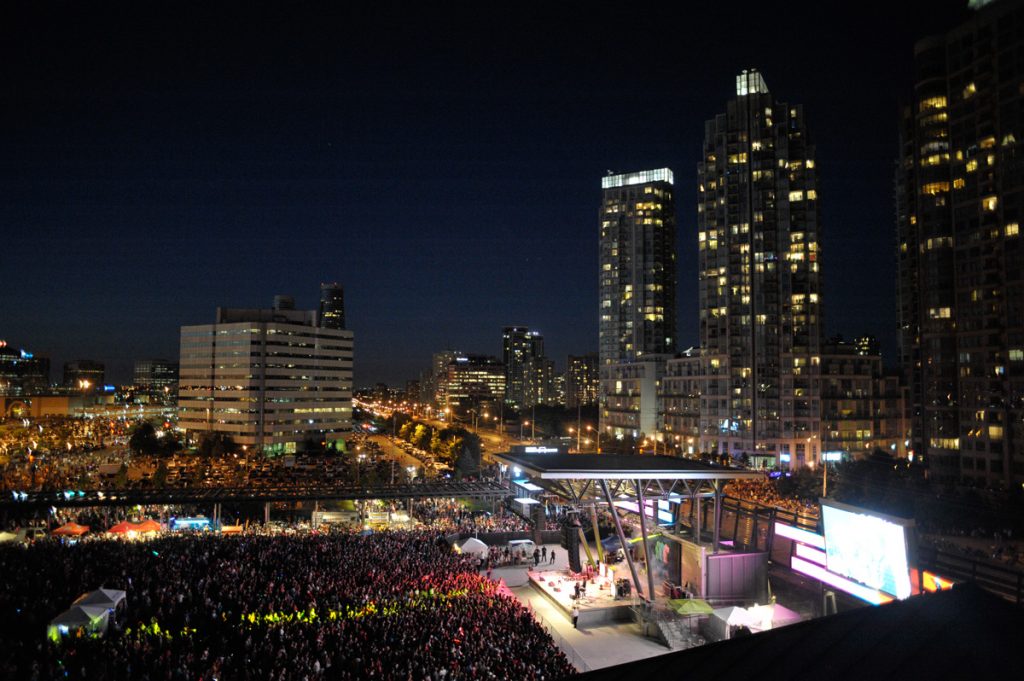 Mississauga has a thriving foodie scene, with over 1,200 restaurants. What better way to explore the city and its cultures than by exploring its culinary offerings? Add these to your to-do list: 
 Try a new restaurant in every neighbourhood: A monthly or weekly take-out night is a great way to start exploring the diverse cuisines from more than 150 countries that you can find in the city. Make it your mission to grab a meal in one restaurant from every area of the city, from Malton to Meadowvale, Clarkson to Port Credit. 
Experience a Mississauga Mainstay: While there are lots of new restaurants opening their doors all the time, there are also some who've been around for decades – and for good reason (deliciousness). Dairy Cream is the oldest restaurant in the city, serving up sundaes, shakes and splits since 1958. 
 Treat yourself to fine dining: Among its many restaurants, Mississauga has multiple widely-renowned fine dining options, attracting guests from across Canada, including Aristotle's Steak & Seafood House, Piatto, Rogues Restaurant and more. Try one or try them all! 
Make a Memory of a Lifetime
Whether you have a milestone to celebrate or just want to try something out of the ordinary, here are our picks for making a truly special memory in Mississauga. 
 See Mississauga like never before: As a city that enjoys its waterfront, you may have paddled out on a canoe or even tried paddleboarding, but for something out of the ordinary, chip in with some friends to hire a charter and enjoy a sunset cruise. 
Once-in-a-lifetime entertainment: Plan an evening out to experience a bucket-list show. Check out saugaLIVE to see all the upcoming events at Mississauga's multiple entertainment venues.