Friendly and full of surprises. Mississauga is yours to explore. From biking to hiking, shopping to sightseeing, Mississauga has something for everyone. Whether you come for the day, or plan an overnight stay – we hope to see you soon!
Check out what's happening across the City. Everything you need to kick off your Mississauga adventure – take in the festivities & join in the fun!
Earn rewards while you explore Mississauga's culinary hidden gems with this pass curated by Suresh Doss.
The latest news, articles & itinerary ideas on things to see & do across the city this season!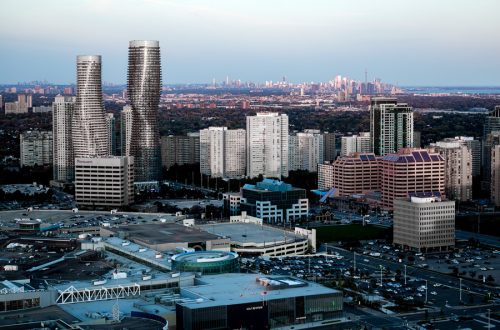 Find convenient and affordable hotels in Mississauga for business travel, family vacations and budget stays.
Read More »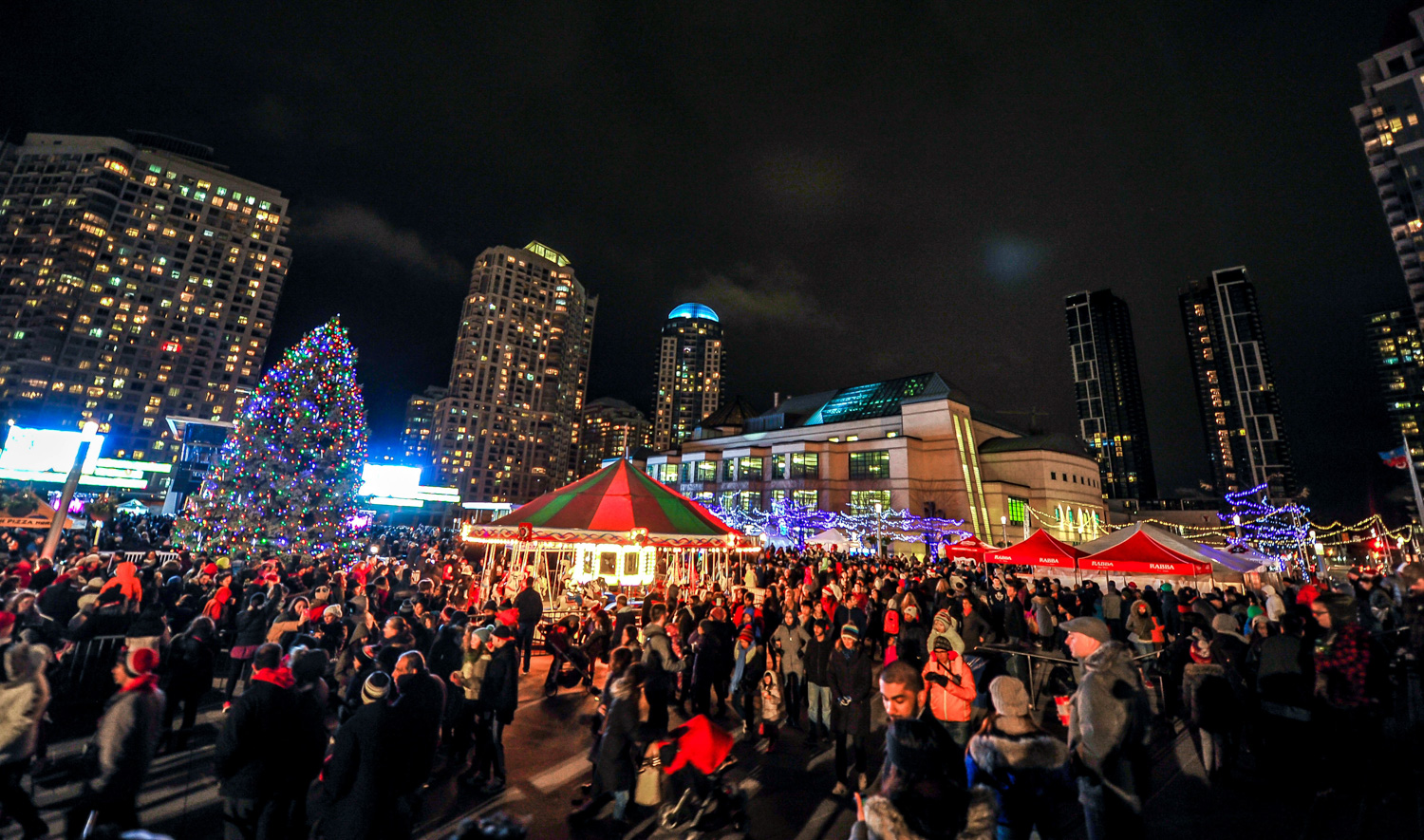 Just like a cozy hearth is said to be the heart of a home, Celebration Square is the heart of our city. Throughout each season, there's something special to see and do, with unique events nearly every weekend. During the wintertime, the Square becomes extra magical.
Read More »
Dining out with family and friends is always a fun time – especially when eateries amp up the cozy atmosphere. From crackling fires to fame-grilled entrees, Mississauga has plenty of restaurants that will warm up your winter.
Read More »