Neighbourhoods & Villages
Explore Mississauga, and the local
neighbourhoods & villages across the city
A big City, small Town spirit
Known to many as the "City of Villages," Mississauga has long been celebrated for its diversity and vibrant spirit. True to its name, the city is home to a number of unique neighbourhoods, each brimming with its own distinctive identity. From the spectacular waterfront district of Port Credit to the old-world charm of Streetsville, there is so much to experience in the local neighbourhoods & villages of Mississauga!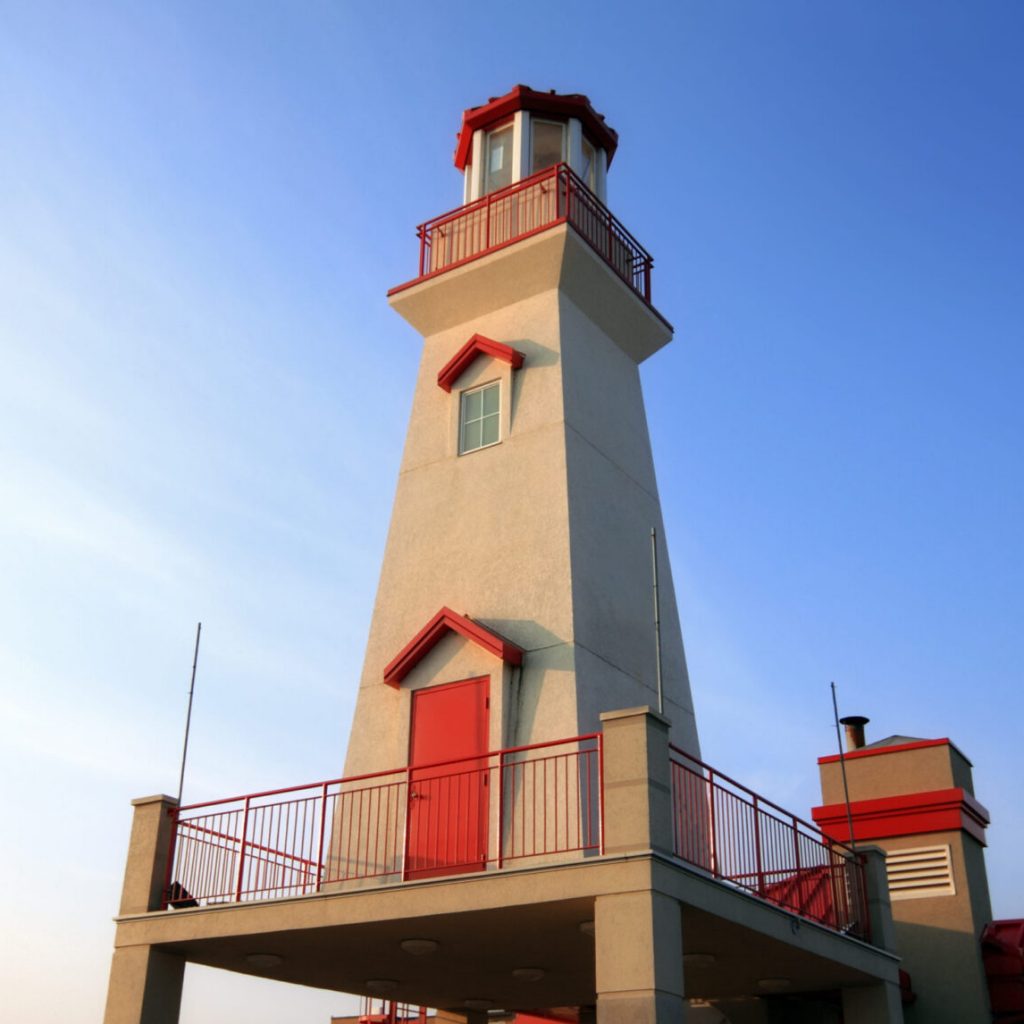 Picturesque Port Credit—Mississauga's "Village on the Lake." 
Located at the mouth of the Credit River on Lake Ontario, Port Credit is one of Mississauga's top cultural, entertainment and culinary Districts, boasting world-class restaurants and award-winning festivals and events.
With unique shops and services, Port Credit is an ideal destination for shopping and exploring. As you stroll through Port Credit you will discover a wonderful array of over 400 retail shops, boutiques, and services, exceptional dining and entertainment venues nestled along this waterfront neighbourhood.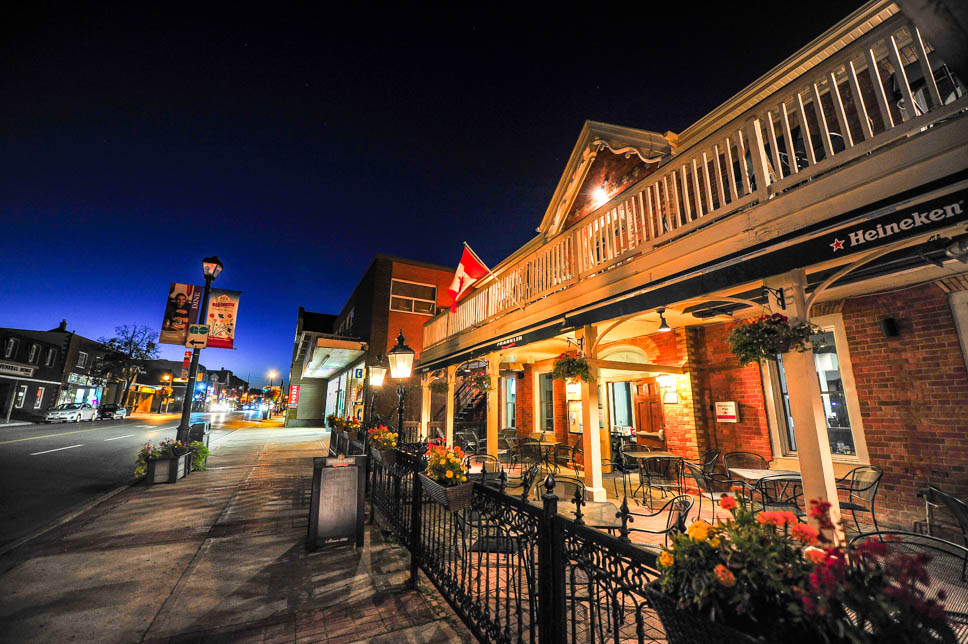 Located in northern Mississauga, Streetsville, Mississauga's 'Village in the City,' sits on the banks of the Credit River—a quaint scenic community with specialty shops, spas, cafés, restaurants, pubs and the largest concentration of historical buildings in Mississauga.
It is this balance of historical reverence and the exciting array of present-day retail shops and services that make Streetsville the original and one of the most inviting areas in the City.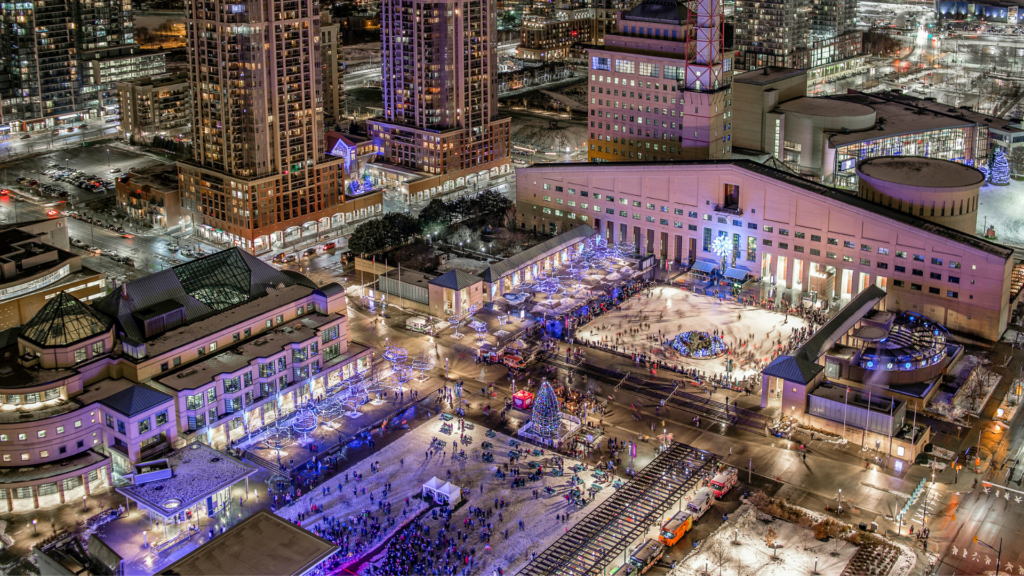 Located in the heart of Mississauga, the Downtown City Centre area is buzzing with activities, entertainment and concerts for all ages. Downtown Mississauga is known across the city as the place for people to eat, shop, celebrate & live!
Mississauga's Downtown mix of outdoor and public spaces, office buildings, retail development and residential condominiums makes for a thriving city centre offering a wonderful variety of experiences for residents and visitors to enjoy. Whatever your passion—from shopping to entertainment or education to quiet reflection, downtown Mississauga has it all.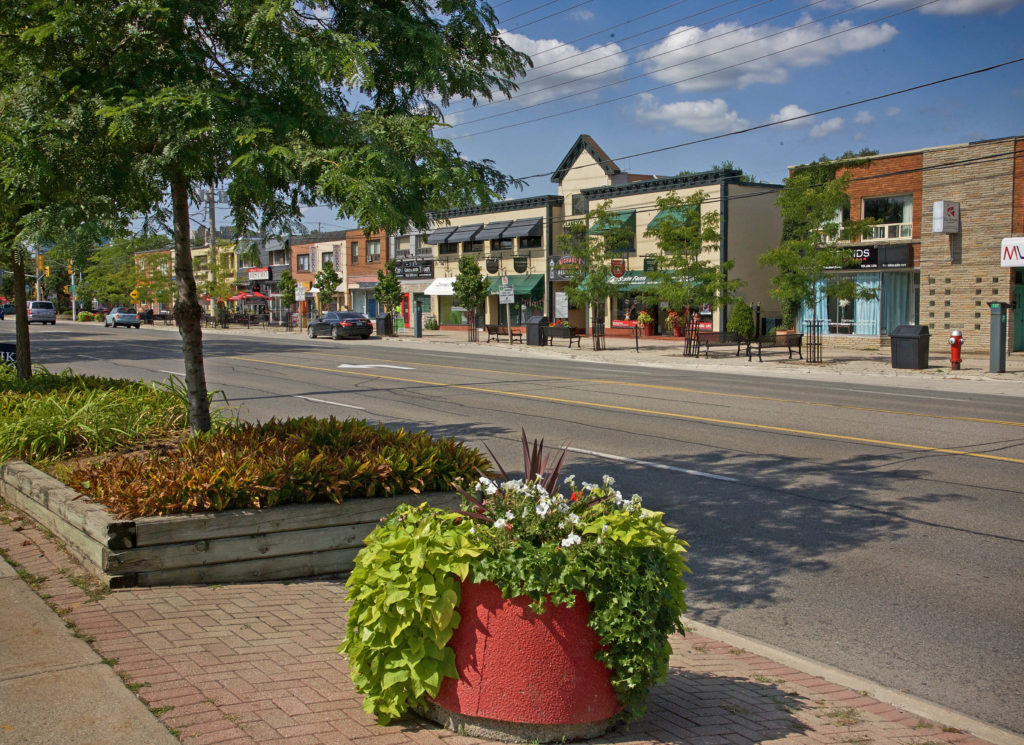 Located on the south-western edge of Mississauga along Lakeshore Road is Clarkson Village, founded in 1808. Named after early settler Warren Clarkson, Clarkson is the oldest of Mississauga's communities.
This beautiful village is home to a variety of local one-of-a-kind shops & boutiques, and is walking distance to some of the city's most popular parks & historical museums, including Rattray Marsh and the Bradley Museum.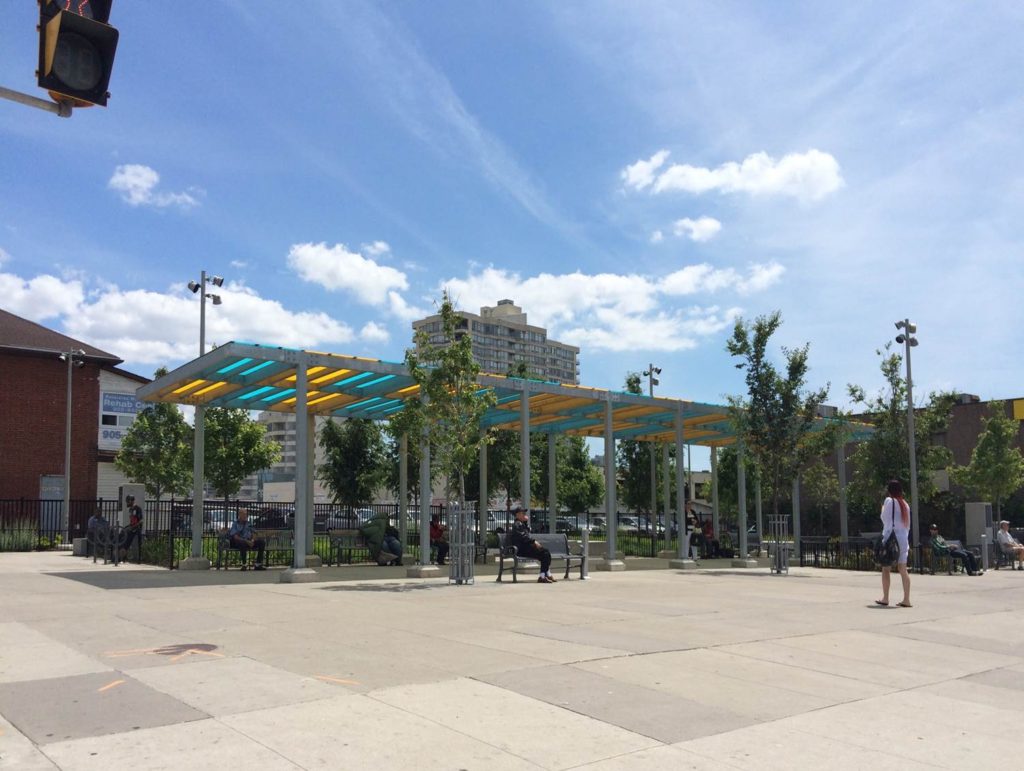 Just south of  Mississauga's City Centre, Cooksville is located conveniently at the intersection of Dundas Street and Hurontario Street and is one of the city's most diverse neighbourhoods.
With a plethora of textile/clothing shops, restaurants, and ethnic grocery stores, the area is well known for its multicultural foods and cultural events and festivals, such as Taste of Cooksville.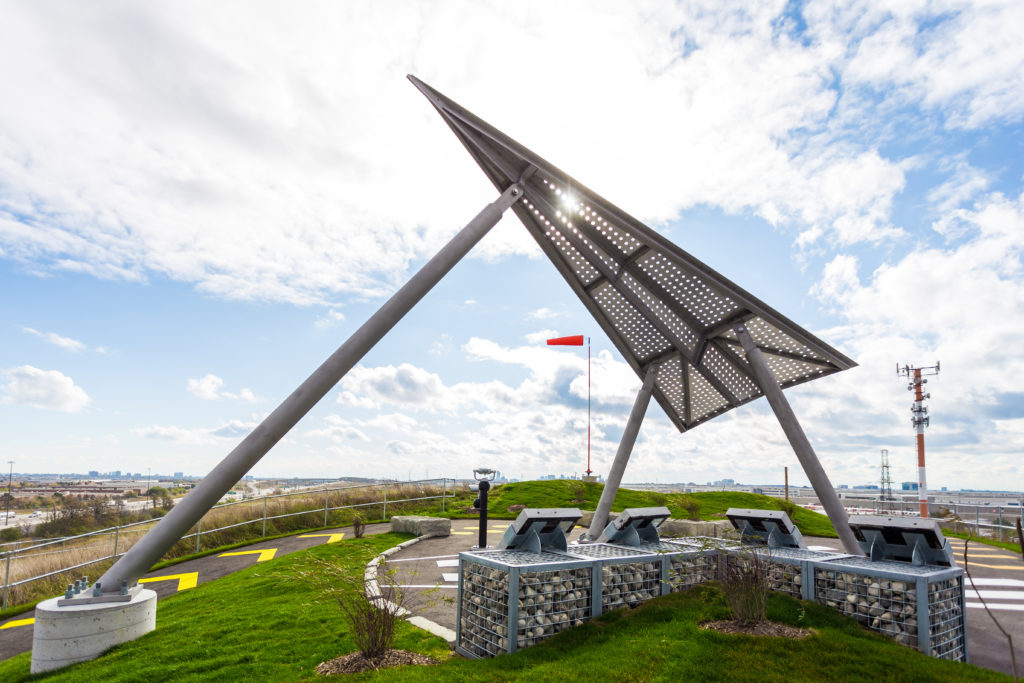 Just north of Toronto Pearson International Airport is the historic Village of Malton, originally a farming community established in 1819. The area transformed into an aviation community by the early 1940s after the construction of Malton Airport—predecessor to today's airport. Home to Canada's historic Avro Arrow and the Danville Airplane Viewing Platform, Malton continues to be a hot spot for aviation enthusiasts.
It has cultivated a community rich in international flare, bringing the world into Mississauga.