Visiting Friends & Family
Visiting from out of town?
Inviting friends and family to come visit? 
We've got you covered!
Visiting with friends and family?
Looking for things to see and do while you are in town? 
Start planning your visit today.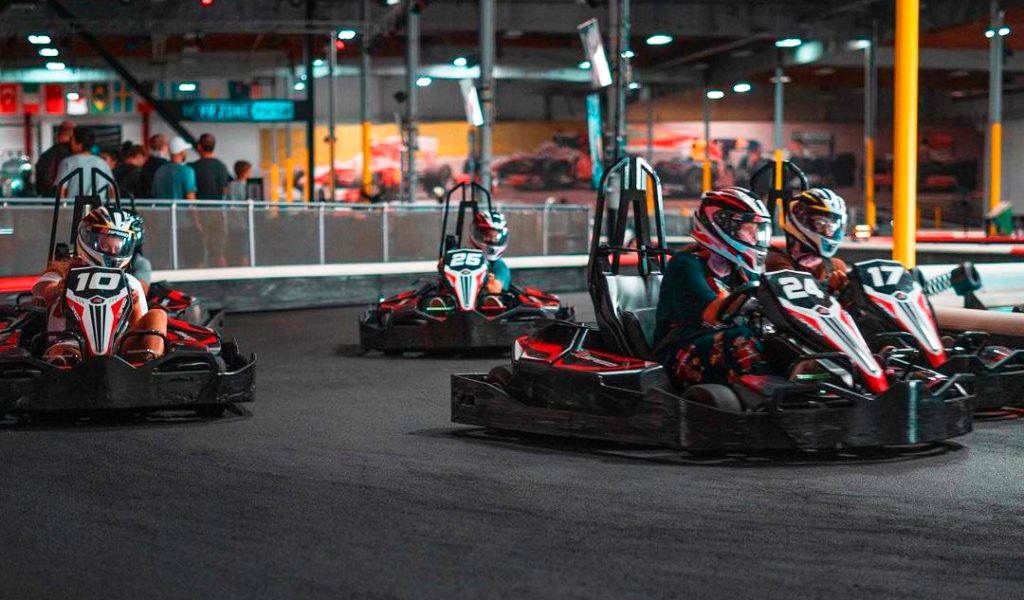 Check out some of the City's TOP Sights & Attractions. From hiking to paddle-boarding, shopping to go-cart racing – Mississauga is filled with activities the whole family will enjoy!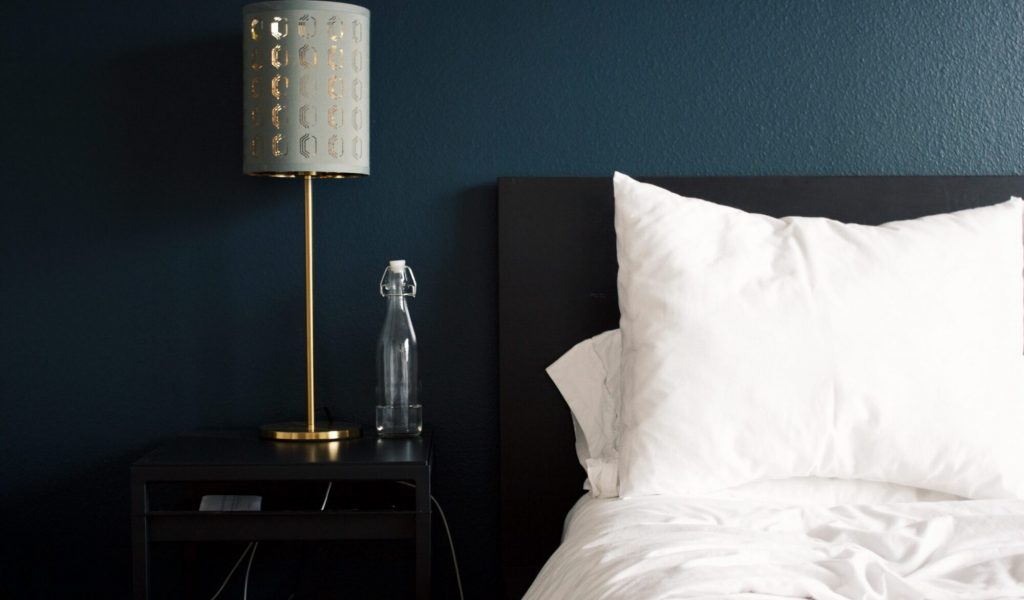 With over 60 hotels to choose from, it's easy to invite your friends and relatives to stay the extra day. Check out the list of local hotels to find one nearest you.
Pro tip: Ask to see if any "Visiting friends & family" discounts are available.
Special Offers & Promotions
While you explore the city, be sure to take advantage on these special offers, discounts and giveaways at some of Mississauga's most popular places to visit.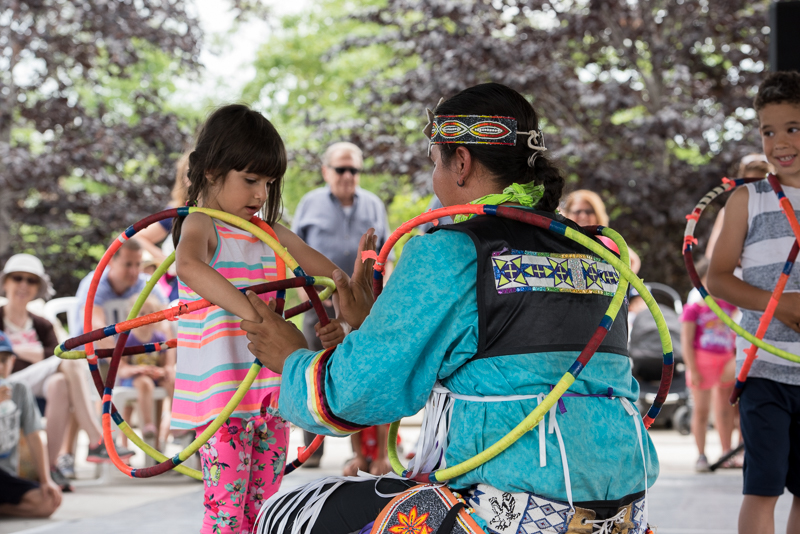 There's always something happening in Mississauga. Check out our events calendar for concerts, sporting events, celebrations and more. Many events are free to attend and fun for the whole family. 
Looking for more? Check out our blog for seasonal itineraries, must-eat treats and more.
Follow @VisitMississauga for even more inspirational content and highlights from across the city.