One of the most magnificent festivals of the year, Carassauga, is returning to celebrate its 38th anniversary in Mississauga from May 26 – May 28. Packed with incredible performances and captivating cultural pavilions, you won't want to miss this year's festival.
To help you plan your worldwide trip right here in Mississauga, we've got the Carassauga highlights you need to know before you go.
Carassauga kicks off with a spectacular ceremony on Friday, May 26 from 7:30 to 10:00 pm at the Portuguese Cultural Centre of Mississauga. This free event includes a breathtaking Parade of Nations featuring the cultures participating in the festival decked out in traditional finery. 
Capping off the celebration, Juno award-nominated R&B artist ZENESOUL will perform at 9 pm. 
Seats are first come, first serve, so be sure to arrive early! 
Unique Entertainment Across 11 Stages
Beyond the unique displays spread across more than two dozen pavilions, this year's festival will once again feature an exciting line-up of live shows representing the culture of the participating countries. Guests will have the chance to see traditional dances and music, modern arts, educational presentations and some plain, old fun.  
New this year, seniors can enjoy a dedicated hour each day from 12 – 1pm. During Seniors Hour, participants will have access to reserved seating and in-seat food service. 
Here are some of the many performances to look forward to:
May 27th:
A pop performance from RBCxMusic rising indie artist Kennen.
Traditional Polynesian dance from The Hawaiian Pacific Magic performers.
An extreme fiddling performance from award-winning band Fiddlestix that blends genres including Celtic, folk, country and rock. 
Martial arts demonstrations and Chinese dance performances. 
A high-energy performance from Irish dance troupes including the Graham Irish Dancers.
A breathtaking show featuring limbo, drumming and reggae from Fire Eater Chris.
May 28th:
A musical performance by renowned Scarborough R&B artist Jhyve.
Dance numbers by the Radosc-Joy Polish-Canadian Dance ensemble.
Learn About Serbia, an educational presentation exploring folklore, cuisine, music and dance.
An interactive rhythmic cardio dance workout by renowned instructor Rich'Art Djamboola.
A tour of Lebanon through dance performed by the 80 performers of the Maysaloun Dance Group, including vivid traditional costumes, belly dancing and folklore.
Portugese beats from DJ Gil to keep you dancing all day.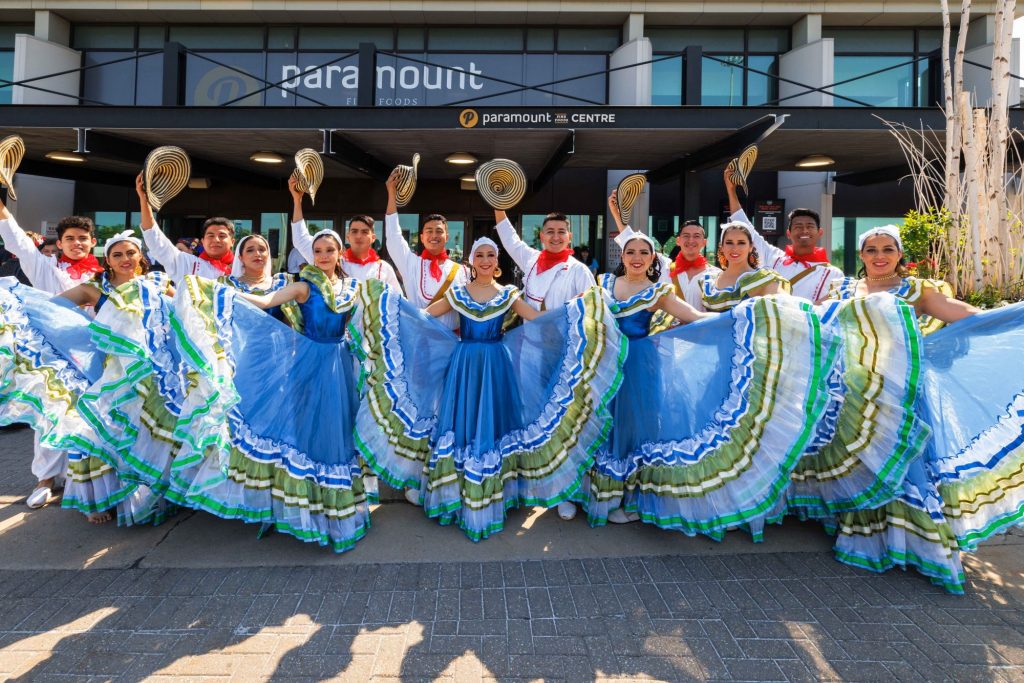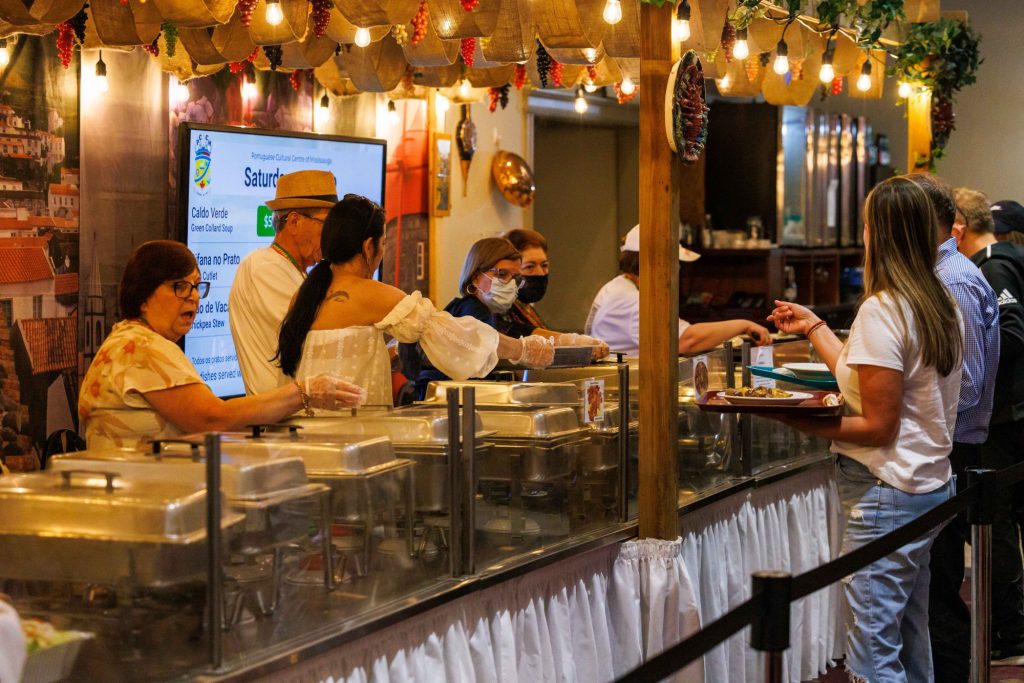 Incredible Cultural Pavillions
Beyond the live shows, each of the cultural pavilions will also be offering plenty of unique entertainment. Through storytelling and educational presentations, hosts will help visitors truly explore each culture's history, modern life and traditions.
From fashion displays to dance and live paintings, visitors can experience art as created by the host countries. At most pavilions, you can try a taste of traditional cuisines and even watch cooking demonstrations. Plus, have some fun with contests, trivia, games and kids' activities.
To plan your visit, explore the cultures.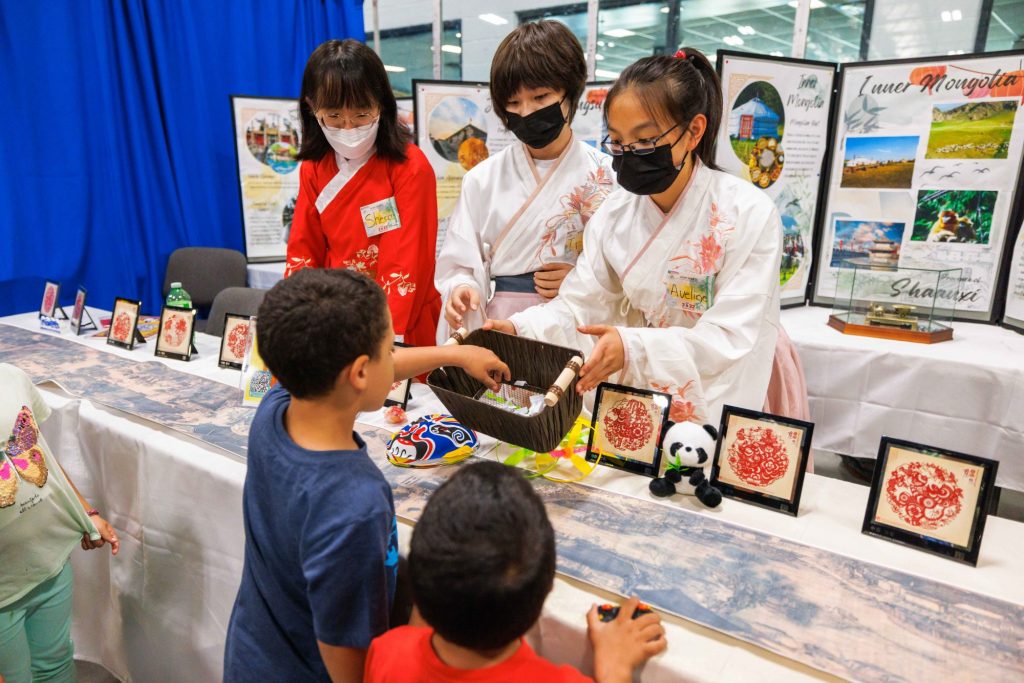 Beyond the cultural entertainment, kids 12 and under can enjoy the Kids Zone. This special area featuring crafts, games, a fire truck, police meet-and-greets, and face painting, is free for kids when accompanied by an adult. Midway rides will also be on-site at an additional cost.
For a festival sneak peek, head to Toronto's Union Station for the preview event, including exciting entertainment and giveaways, on Thursday, May 18 at 4:30 p.m. Can't make it? Relive last year's festival, now streaming on Facebook and YouTube.  
For more ways to experience culture in Mississauga, follow Visit Mississauga on Facebook and Instagram.