Mississauga is a vibrant city that celebrates its diverse cultural heritage through its fantastic culinary scene. Whether you're a foodie or just looking to satisfy your taste buds, there are plenty of multicultural restaurants in Mississauga that will take you on a delicious journey around the world. From savory spices to mouthwatering dishes, these eateries offer authentic flavours that represent various cultures within the city. Get ready to tantalize your palate with a fusion of global cuisines. 
The Philippines: Enjoy Filipino cuisine at the newly-opened casual dining spot Maharlikas Resto Bar, featuring multi-regional cuisine rooted in different provinces of the Philippines. Bonus: visit on Friday nights to partake in another Filipino favourite – karaoke.
India: Dine like royalty at Maharaja Bhog's first Canadian location, with a menu comprised of rich Rajasthani and Gujarati dishes. The thali experience offers an unlimited buffet of traditionally-sourced Indian recipes, served up in bronze.
Iraq: Experience the ambiance of a glass-encased open-fire grill while tasting a Middle-Eastern menu based on ancient Iraqi flavours and modern influences at Joummar or discover the hidden flavors of Iraq at Alforat Iraqi Street Food, where authentic recipes and vibrant spices come together to create an unforgettable culinary journey.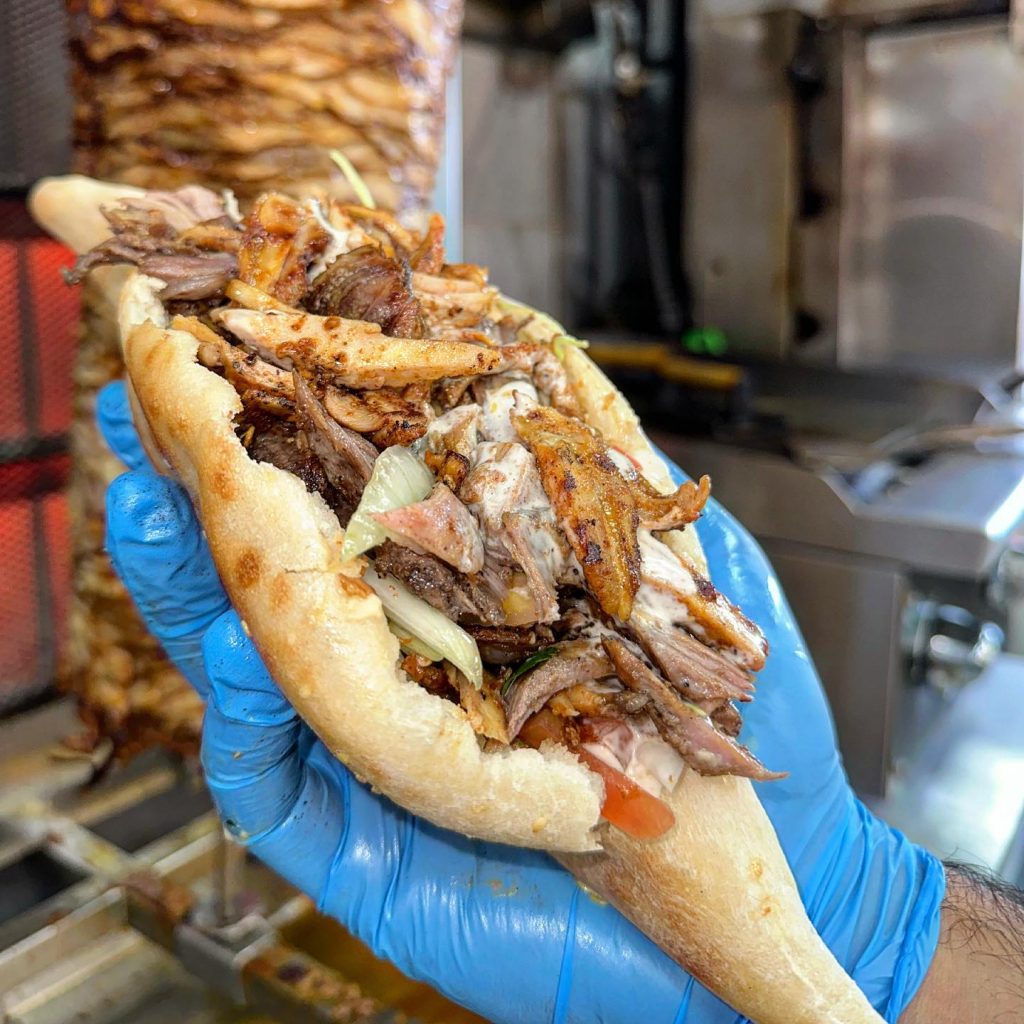 Greece: Top your souvlaki with some tzatziki, made with a recipe perfected over 35 years at this new family-run casual Greek restaurant, Fat Fork. The modern interior design is as vibrant as the traditional flavours. You'll find all the best-loved Greek food favourites on the menu.
Croatia: Taste traditional meals prepared the "old world" way at Croatia Restaurant. Order one of the seafood specialties and you'll feel transported to one of the many islands and beaches of this "pearl of the Adriatic."
East Africa: At Hamdi Restaurant, indulge in flavourful African and Somalian fare, including favourites like roasted goat. You'll also have fun being served by a robot.  
South Africa: Visit Naija Jollof and get your foodie fix at any time at this 24-hour casual dining restaurant serving up authentic dishes in a welcoming atmosphere. Don't sleep on the rice – a delicious staple!
Colombia: Taste the fresh, vibrant flavours of home-style Colombian classics like carne asada and empanadas at casual café Las Delicias. You'll love the familial feel of the restaurant as much as the food.
Induldge in North America
Mexico: Inspired by the aromas, flavours and countries of owner Aaron's home country of Mexico, he, along with his wife Jafaira, have brought truly authentic eats to their new home in their restaurant and bakery, Mount Sinai.
Hawaii: Indulge in a quintessential Polynesian meal, the poke bowl, served with the freshest ingredients at Poke Poke. With options ranging from classic salmon to wasabi octopus, along with a wide range of sauces and toppings, this is the ideal spot for a meal perfectly tailored to suit your taste.