Home to residents from a wide range of backgrounds Mississauga is proud to be a place where many unique communities are celebrated. Throughout the year, our city plays host to festivals and events that honour the unique traditions and customs of our residents and visitors, plus a variety of imported entertainment. 
Mark your calendar for these events to experience a world of culture in Mississauga. 
Celebrate Multiculturalism at Carassauga
Canada's largest multicultural festival, Carassauga, is coming back to Mississauga from May 26-28. First opening in 1986, the festival showcases cultures from across the world at pavilions throughout the city. Visitors can learn about unique traditions, see dynamic performances, explore the arts and taste culinary specialties from more than 25 regions.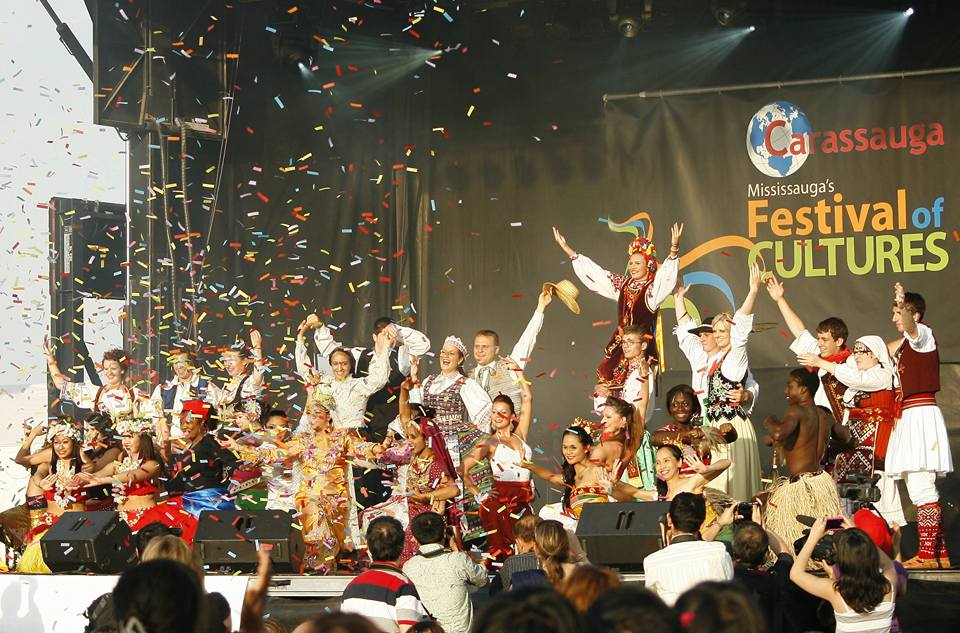 Experience All Things Italia at Mississauga ITALFEST
Named one of the top 100 festivals in Ontario for eight consecutive years, Mississauga ITALFEST brings the joy of Italian culture and cuisine to Celebration Square from August 11-12. This beloved festival features performances from Italian artists, film screenings, some guest chefs and family fun including a bocce tournament.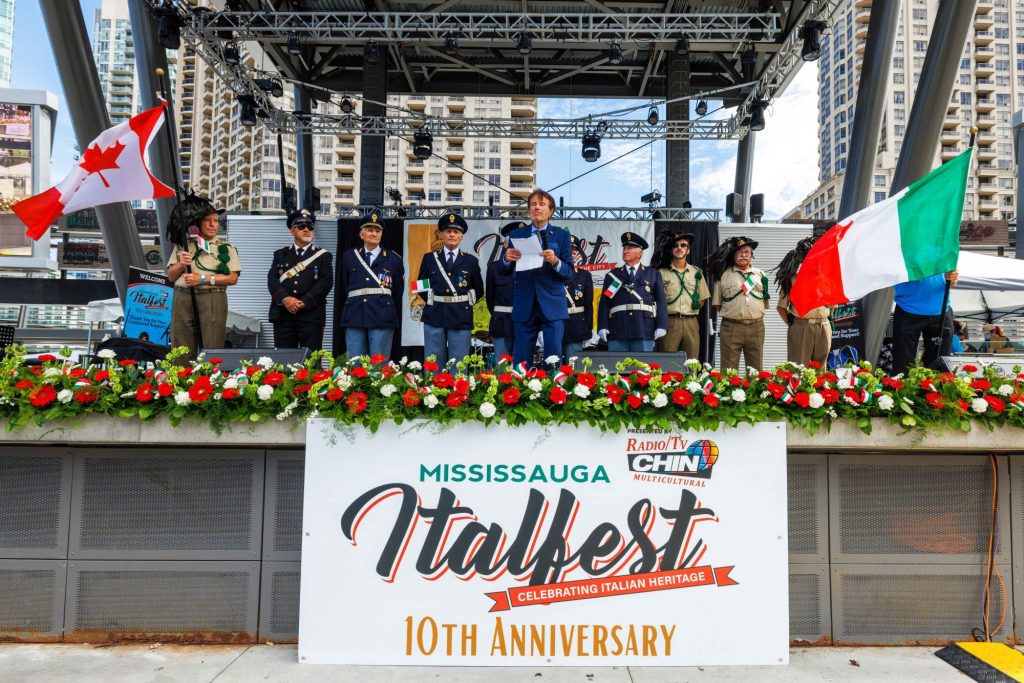 Discover Japanese Delights at Japan Festival Canada
Appreciate the many wonderful cultural contributions of the Japanese at Japan Festival Canada 2023 in Celebration Square from August 19-20. Try some delicious Japanese dishes while taking in a show. Learn about the rich history and traditions of Japan at the Japanese Cultural Stage featuring performances showcasing everything from fashion to folk culture. 
Commemorate the Latin Festival's 15th Anniversary
Join event organizers Canadian Latin Heritage in celebrating 15 years of the Mississauga Latin Festival in 2023. Shop from artisan vendors at the market and taste the flavours of Latin America while enjoying talented Latin artists and performers.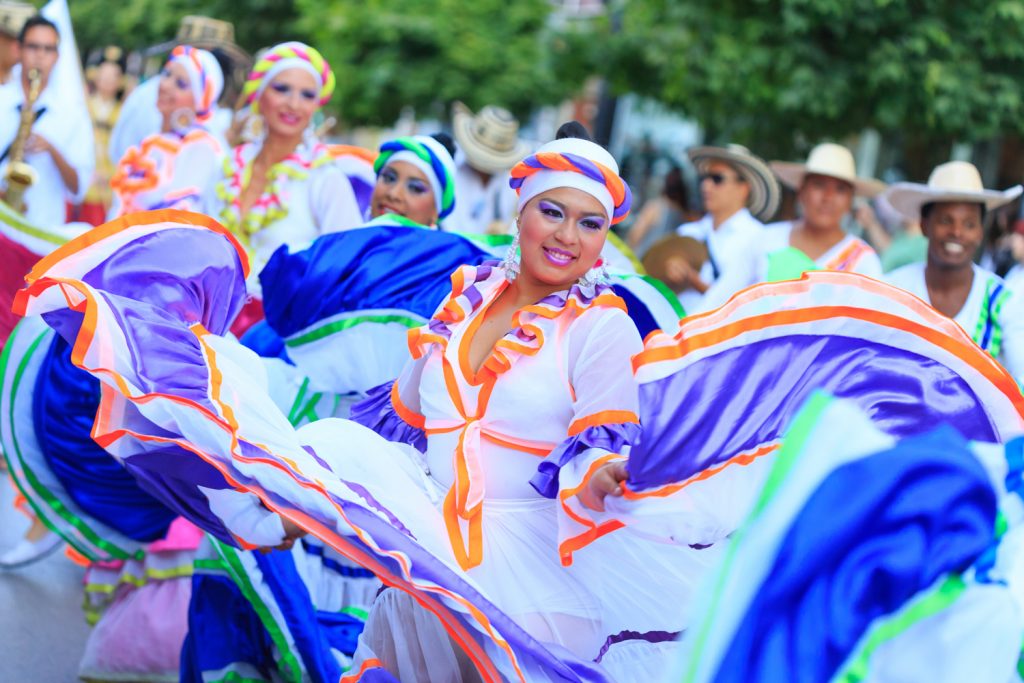 Enjoy Even More International Arts and Culture
Mississauga's entertainment venues, including the Living Arts Centre, the Meadowvale Theatres and the Paramount Fine Foods Centre, host some of the world's best international talent. 
Discover the wisdom and beauty of China before communism during a performance by Shen Yun Performing Arts from March 24-28. 
Enjoy some of the biggest hits from Pakistani star Ali Zafar along with Iqra Aziz, Shae Gill during his show, Rockstar Live Concert. 
Listen to Songs of Harmony performed by 14 Chinese choir groups on July 8.  
Britain's favourite muddy puddle-loving pig will be flying across the globe to bring Peppa Pig's Adventure, featuring her favourite friends, to the Paramount Fine Foods Centre. Catch the special one-day show on July 29. 
Hear from Tsering Yangzom Lama, the Tibetan Canadian author of We Measure the Earth with Our Bodies, a powerful novel about colonialism.