Mississauga, a vibrant city where a passion for coffee and tea is beautifully intertwined with a vast array of global cultural delights. Mississauga's diverse cultural landscape is reflected in its unique coffee and tea destinations, featuring comforting ambiances and flavors from around the world. Let's explore 11 picks for a delightful, internationally-inspired dining experience.
Nestled in the heart of Mississauga, Studio 89 is more than just a coffee shop. This unique social enterprise is committed to serving delicious, fair-trade, organic coffee alongside a vegan-menu rich in flavorful options while providing accessible free event spaces to Mississaugans. Step inside to experience a fusion of great coffee, and community connection.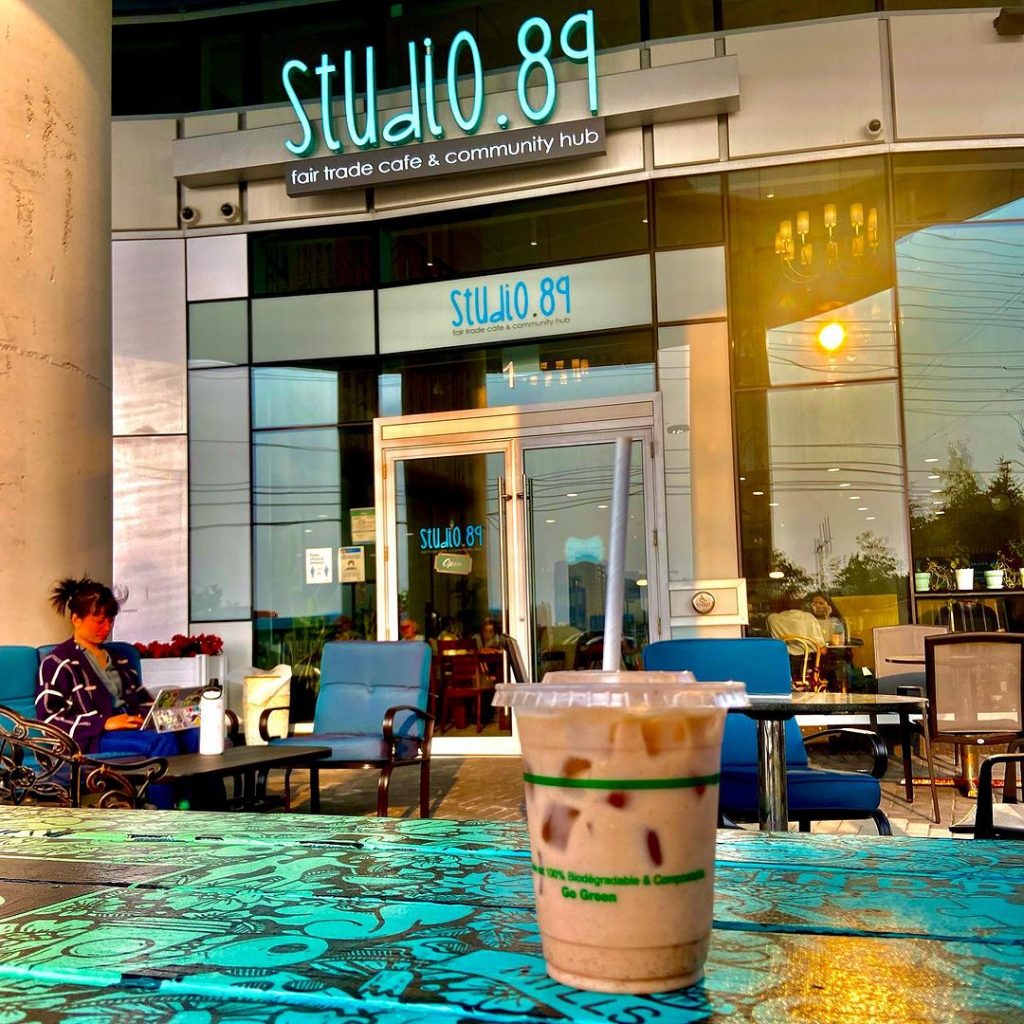 Known for its artsy vibe and friendly atmosphere, Archtop Café perfectly combines a love for music, art, and delicious coffee. Along with their superb coffee, you'll find a delightful assortment of pastries and sandwiches, each as satisfying as the last. Come for the coffee, stay for the music, and leave with an unforgettable experience.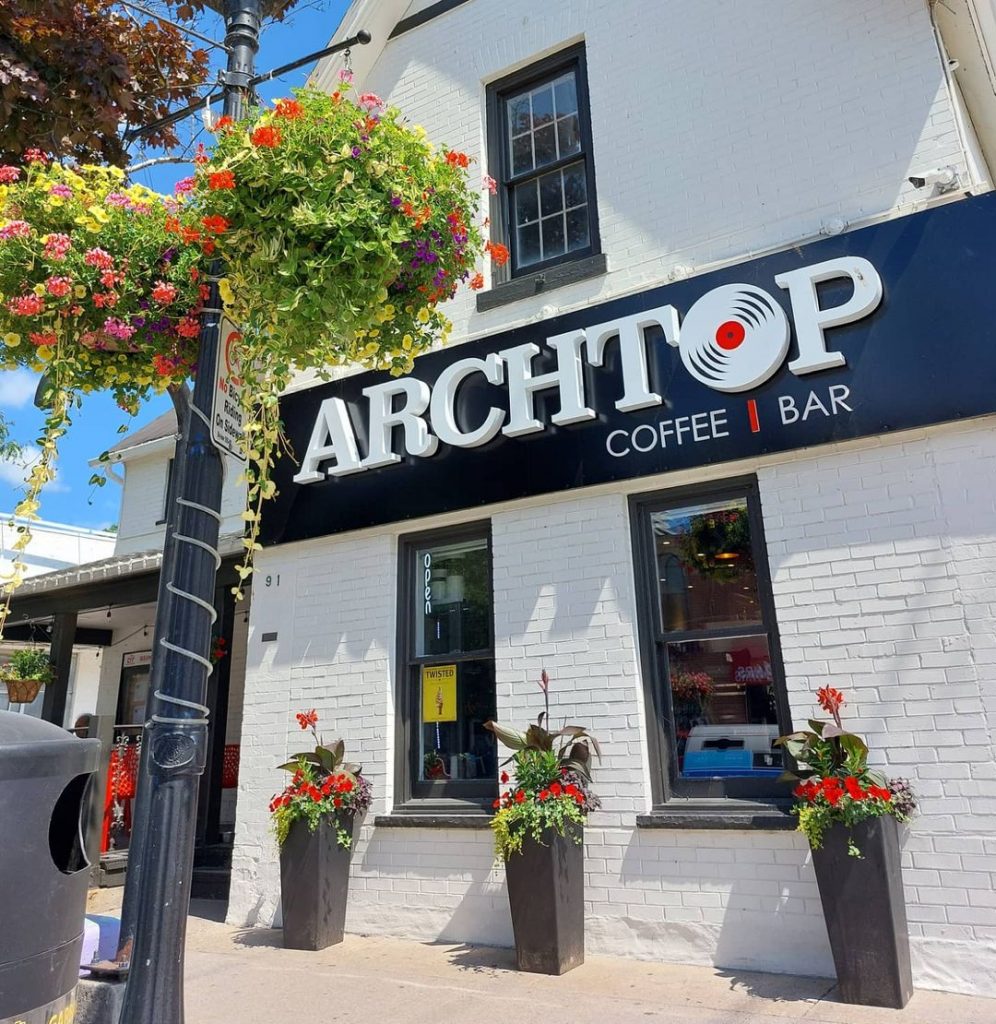 A haven for coffee connoisseurs, Back Road Coffee Roastery is an integral part of Mississauga's vibrant coffee scene. This roastery takes pride in offering high-quality, locally roasted beans, ensuring every cup served is full-bodied and brimming with flavour. The expertly crafted brews, combined with the café's welcoming and rustic, moto-spirited ambiance, make it a cherished spot among locals.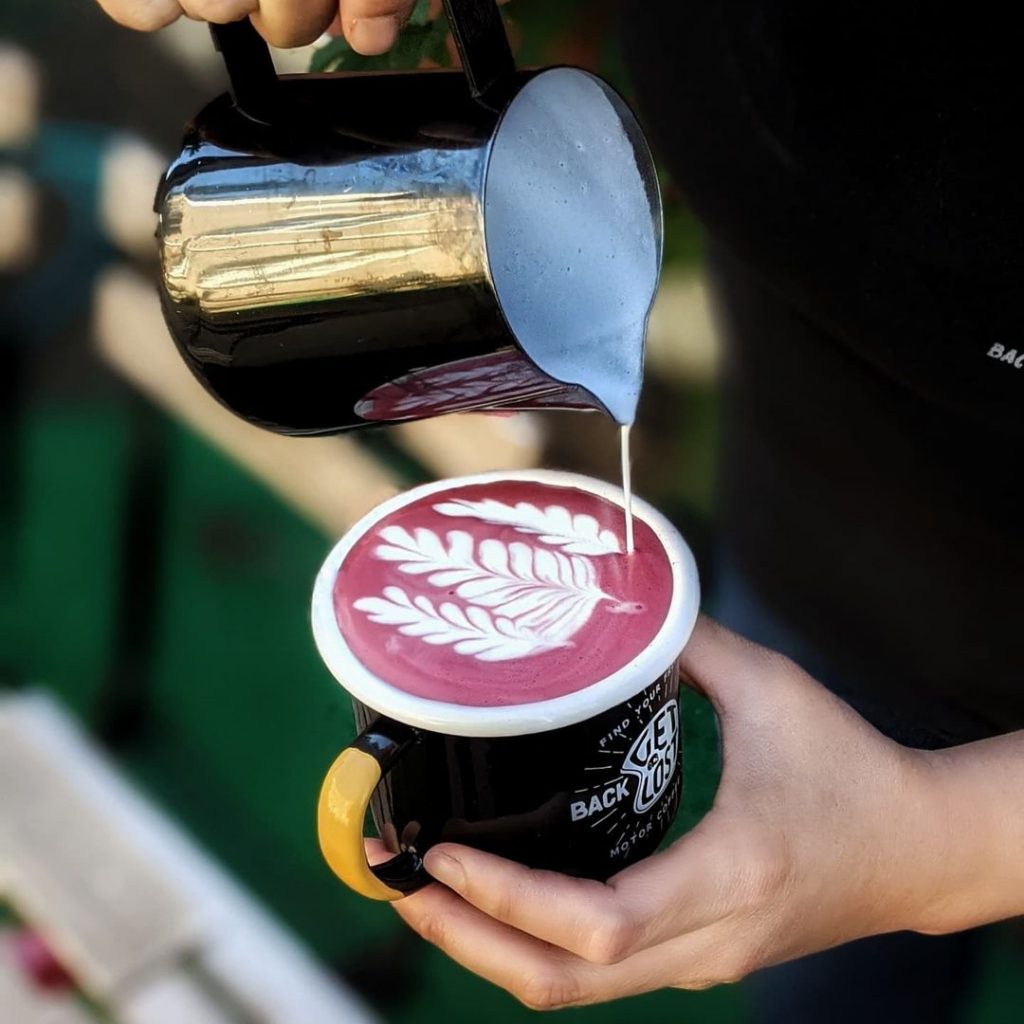 A truly cozy café where you can hang out, work or relax without pressure while snacking on indulgent baked goods and sipping coffee roasted in-house. Menu highlights: The Cortado is a popular beverage choice here. Pair in with a warm seasonal scone or a decadent stuffed cookie.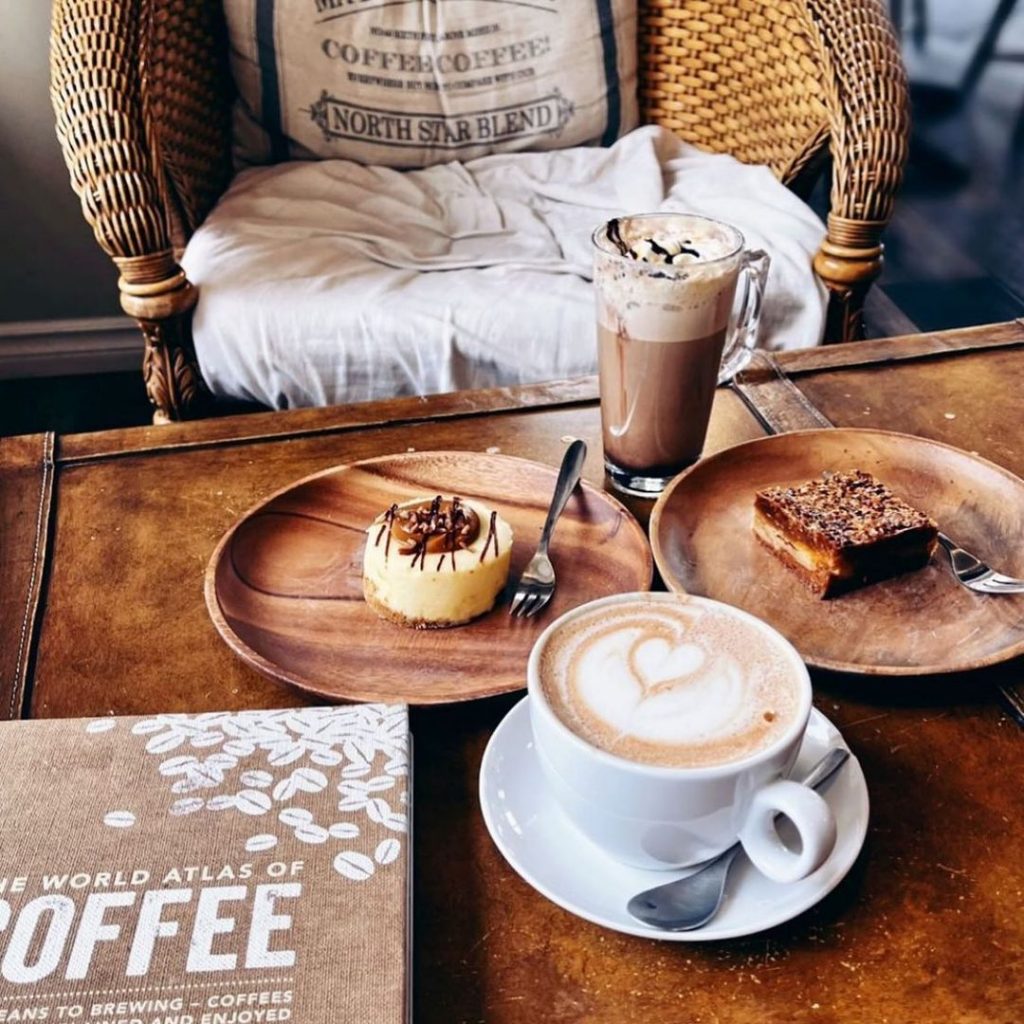 Freshly roasted right here in Mississauga, Pirates of Coffee proudly present a selection of single-origin coffees, innovative processed blends, and exclusive global finds. Step into the Brew Bar and indulge in meticulously crafted specialty brews, each lovingly prepared to honor the essence of these exceptional beans.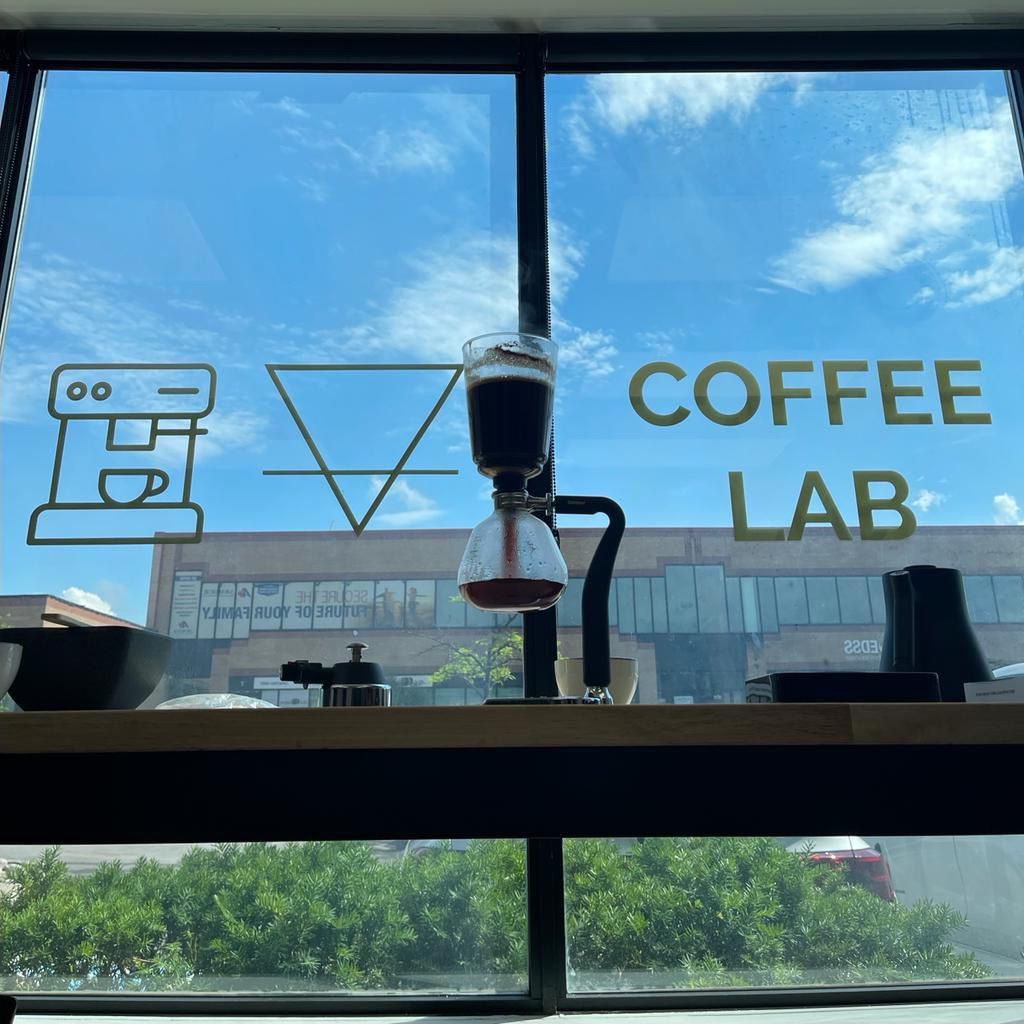 Tucked away in Mississauga, Buka Maranga is a charming café renowned for its delicious coffee and mouthwatering breakfast offerings. This rustic-industrial style serves breakfast, housemade bagels, salads, sandwiches & coffee. Whether you're looking to start your day with a gourmet coffee, or looking to simply bask in the vibrant ambiance, Buka Maranga offers an unforgettable experience.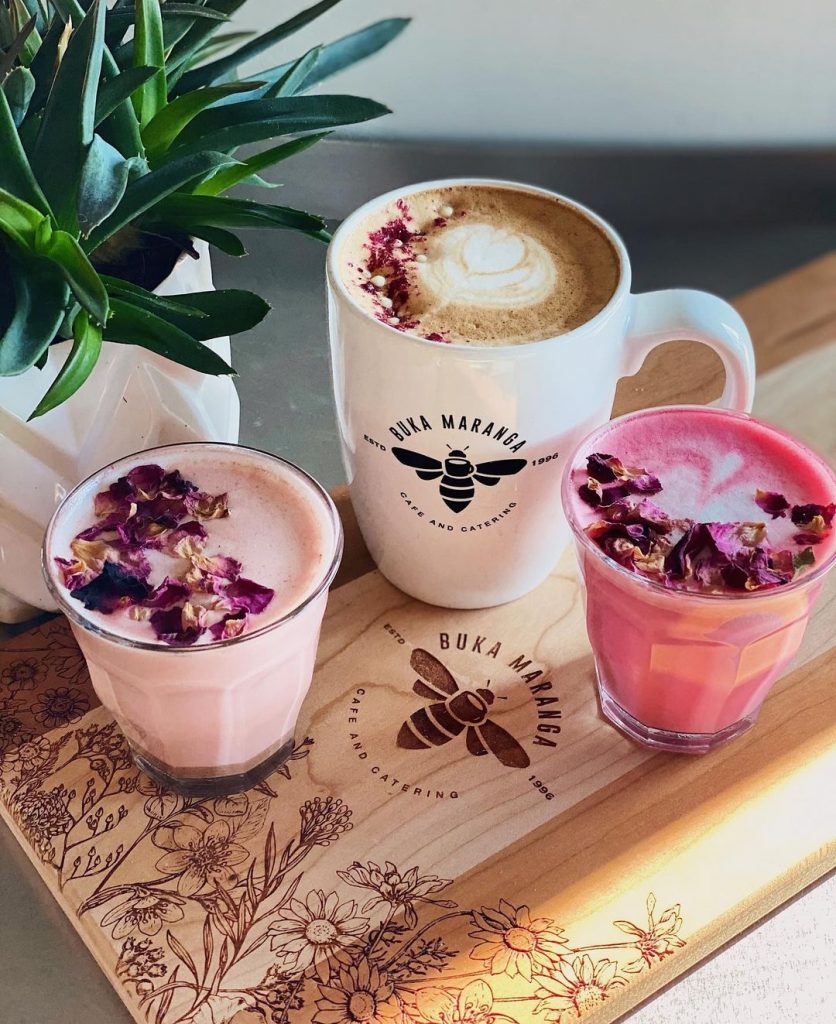 At East Tea Can, every sip tells a story, and every moment is infused with warmth and tranquility. Here, explore the delicate aromas of green tea, the rich depths of black tea, and the soothing herbal infusions that transport you to lands of Turkey and Morocco.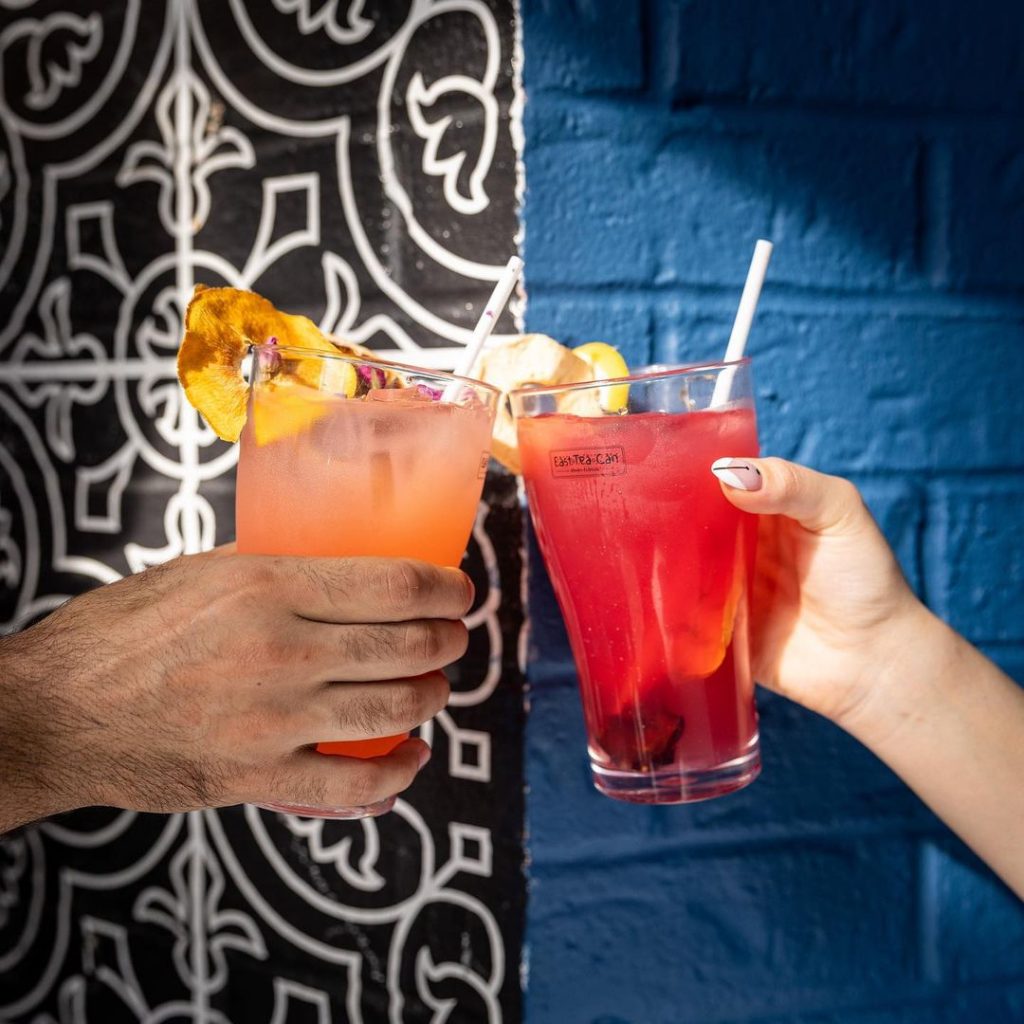 Bobacha stands out with its wide variety of Asian bubble teas and smoothies. Their drinks, fun and flavorful, offer a refreshing twist to your regular tea experience. The unique specialty drinks, like the Brown Sugar Pearl Milk Latte which includes brown sugar pearls made in-house, are must-try items.
Within the Indian lifestyle, as the sun sets and the day winds down, a cherished tradition unfolds. People gather around steaming cups of tea, seeking solace and rejuvenation after a long day of work.
As the aroma of freshly brewed Masala Chai fills the air, friends converge at the Chaiwala. With each sip, transporting you to this feeling and streets of India, Chaiwala of London offers an intriguing mix of Indian chai and snacks.
The Apricot Tree Café is a culinary gem that perfectly captures the essence of European café culture. A café scene would be incomplete without a touch of European elegance, and this quaint café delivers just that with its diverse offerings of gourmet pastries, wholesome meals, and a superior selection of coffees and teas. Whether it's a casual coffee chat with friends, a relaxed brunch, or a moment of indulgence with a sweet treat, The Apricot Tree Café extends a European welcome, adding an essential facet to Mississauga's vibrant café mosaic.
For the ultimate tea experience, look no further than The Tea Room in Streetsville. With an extensive tea menu and elegant English-style setting, this place is a dream for tea lovers.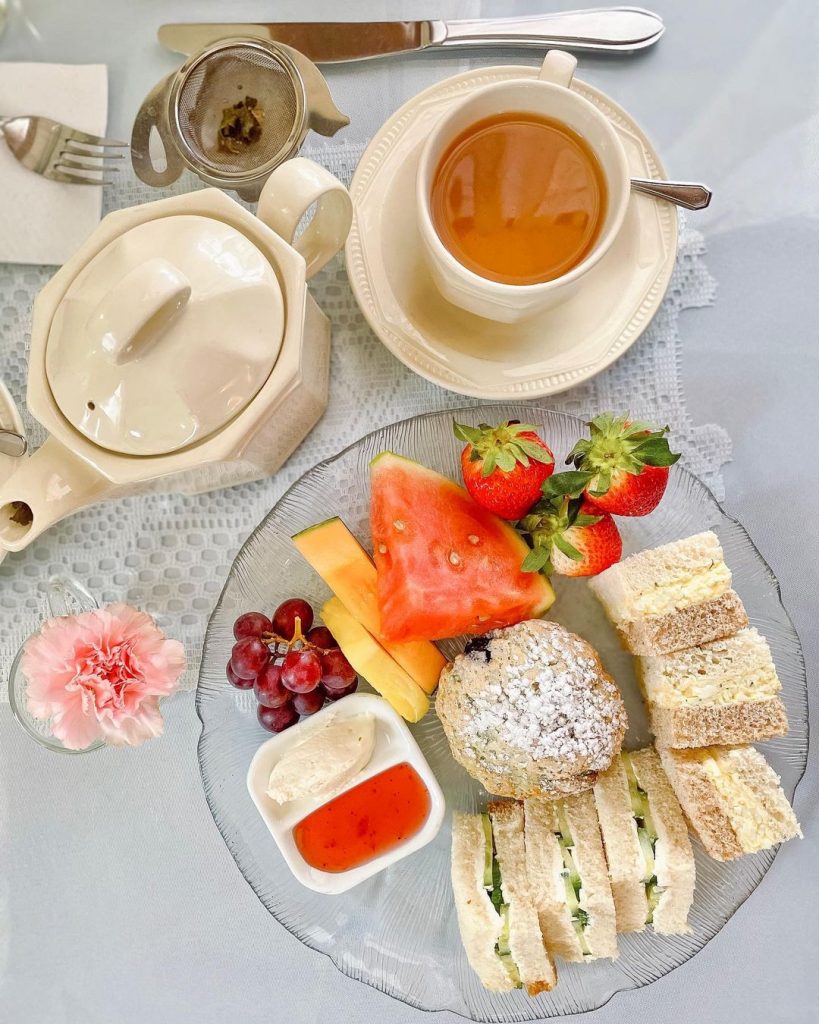 This café brings a taste of Hong Kong to Mississauga with their unique selection of desserts and drinks, including their signature mango-based beverages and sweets.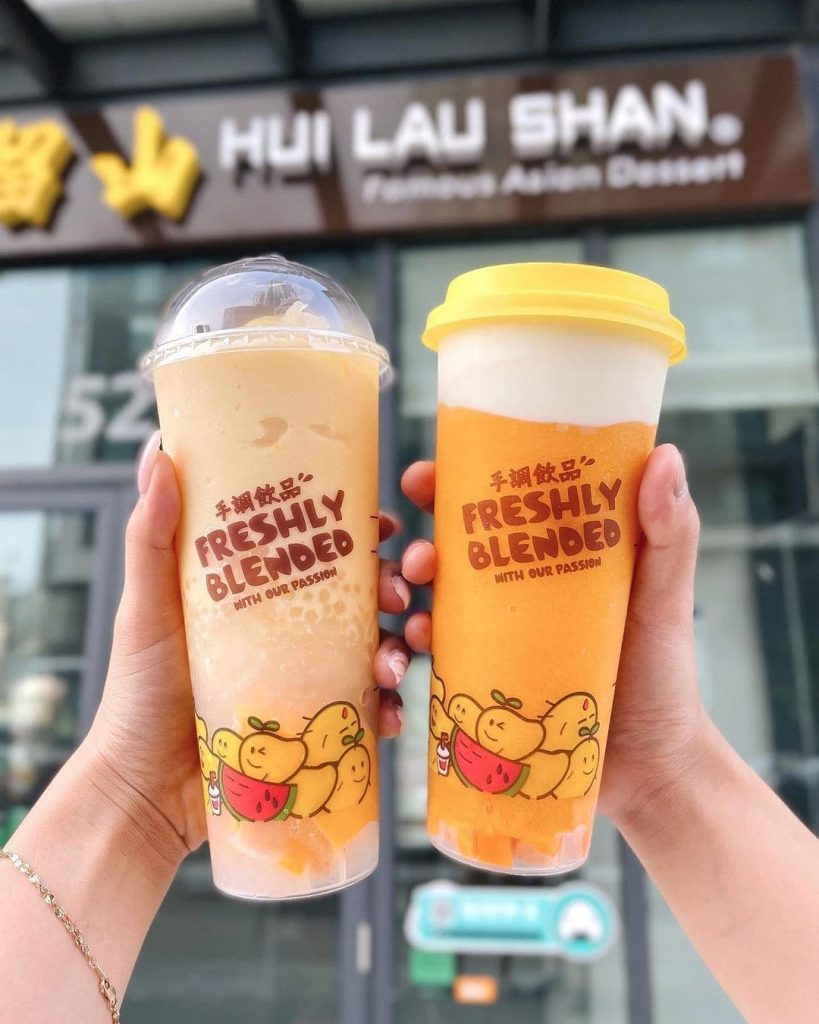 Rose Bakery and Café is a blend of a traditional Filipino bakery and a modern café. Their Filipino deserts, paired with rich, aromatic coffee, create a dining experience that is both delightful and unique.
Whether you're exploring these establishments for a morning boost, a midday break, or a relaxing evening, each spot promises a unique journey through different flavors and traditions. So, why wait? Your culinary adventure around the world awaits in the heart of Mississauga! Follow us on Instagram and Facebook for more!