There's nothing like a getaway for building fun family memories, but you don't need to travel far for a world-class experience. No matter your interests, 'Sauga has something for everyone. Here's how to take your family on the ultimate summer staycation in Mississauga.
TAKE A SWEET STROLL IN STREETSVILLE
The perfect way to start your summer excursion? A stroll through historic Streetsville, full of quaint small-town charm and beautiful historic buildings. Visit on a Saturday to take advantage of the Summer Market where you can fuel up with fresh produce and baked treats while perusing locally made and farmed goods.
Sweeten up your walk with a stop at Murphy's Ice Cream Parlour, where you can enjoy a completely customized cone featuring gourmet toppings, along with a cold brew coffee for an extra pick-me-up. For a sweet treat without the chill, Little Rose Cookie Co. is a family-favourite owing to its incredible selection of gourmet bakes.
ENJOY CAKES AND LAKES IN PORT CREDIT
Next up on the itinerary, head to beautiful Port Credit for some of Ontario's most spectacular views. From the boardwalk, you can listen to the soothing sounds of Lake Ontario and watch the watercraft go by. Stop at Port Credit Memorial Park for a visit to the playground or a family picnic.
While at the port, don't forget to make a stop at Mississauga's latest claim to fame, the only Canadian location of the world-famous Carlo's Bake Shop. With stunning interiors and even better desserts, this cake shop has quickly become a local favourite for some family fun. Port Credit also has many classic restaurants and dessert shops worth a visit that have been around for generations. Dairy Cream, which offers cones, sundaes, splits, funnel cakes and more, has been a staple since it opened in 1958. You'll love its retro charm almost as much as it's yummy treats.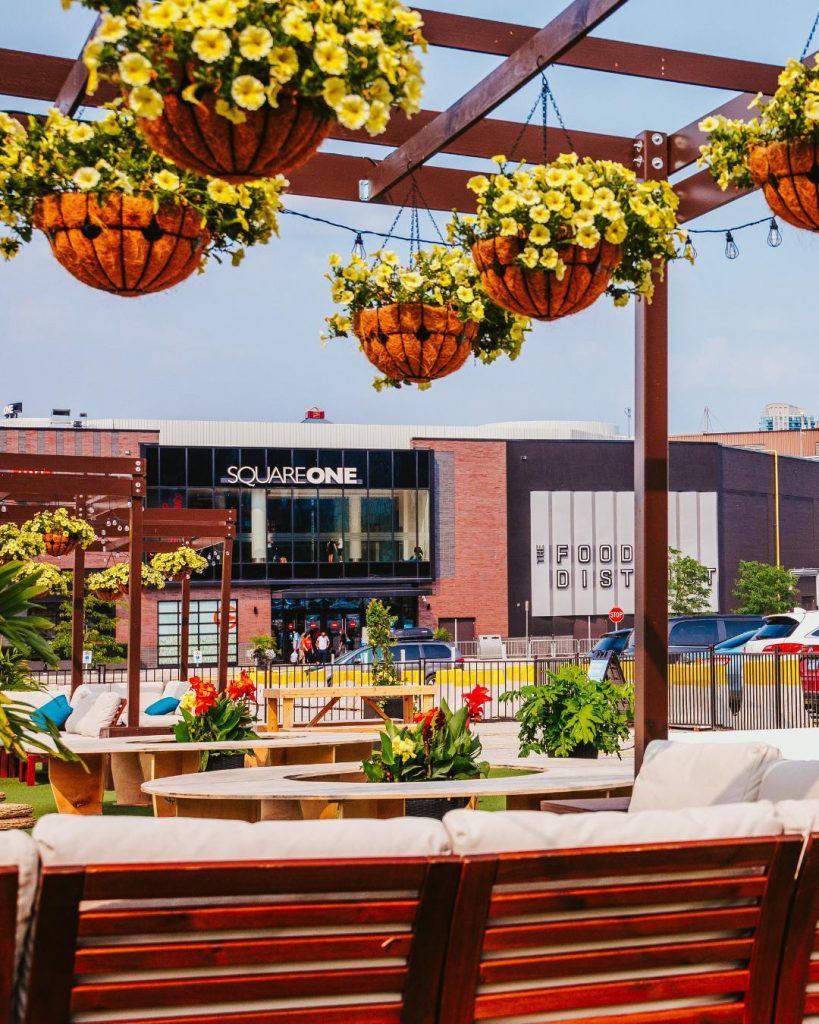 PLAY, DINE AND SHOP IN SQUARE ONE
Next on the staycation itinerary, head to the heart of the city for some fun and games at The Rec Room in Square One Shopping Centre. From bowling to virtual reality, there's so much to entertain you here, even teens will get into the family fun.
Bonus: once you're played out, you can enjoy some top-of-the-line shopping in Square One. While there, you can grab a bite at the Food District featuring a variety of eateries and an outdoor patio.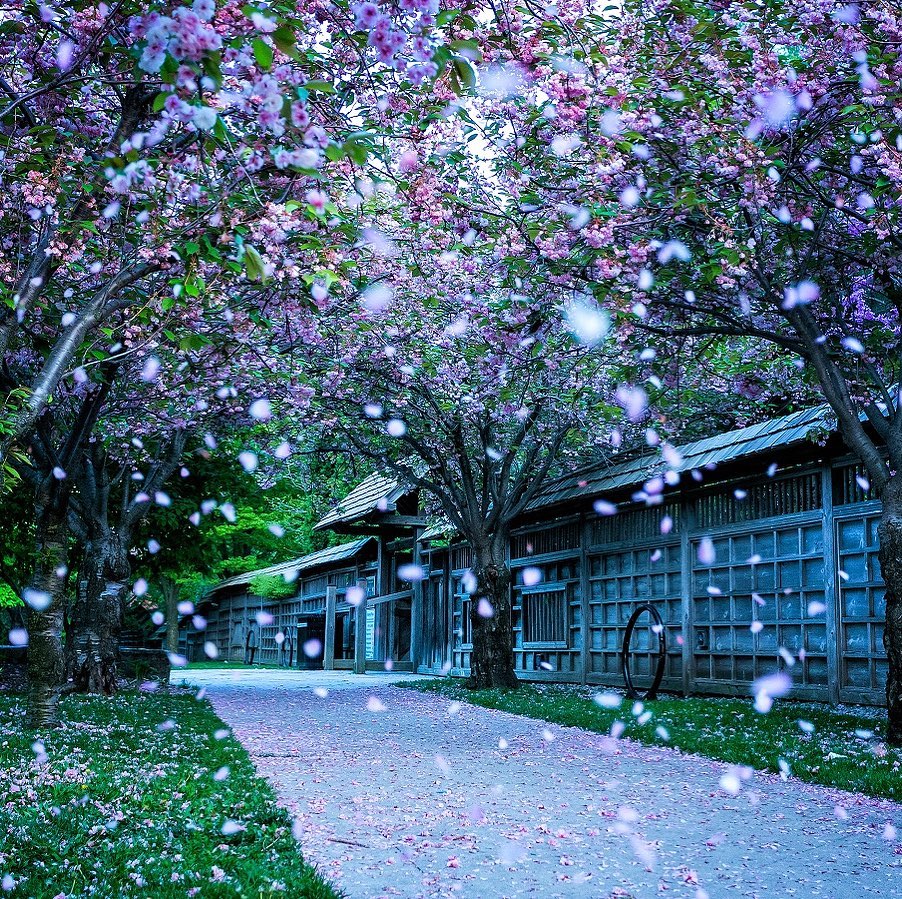 TRAVEL THE WORLD – WITHOUT LEAVING THE CITY
Finish off your day at one of Mississauga's natural wonders. Just a short walk away from Square One is Mississauga's renowned Kariya Park. Named after Mississauga's sister city, Kariya, Japan, the park features a duck pond, walkways, gardens and a stunning Japanese pavilion. It's truly the perfect place for a tranquil respite from the city's hustle and bustle – as well as a picture-perfect family portrait spot.
Also be sure to stop by Celebration Square to see what events are happening, or cool down in the Fountain, Mississauga's largest spray pad and wading pool. Afterward you can also check out some public art displays and enjoy delicious eats from food trucks offering up a variety of cuisines.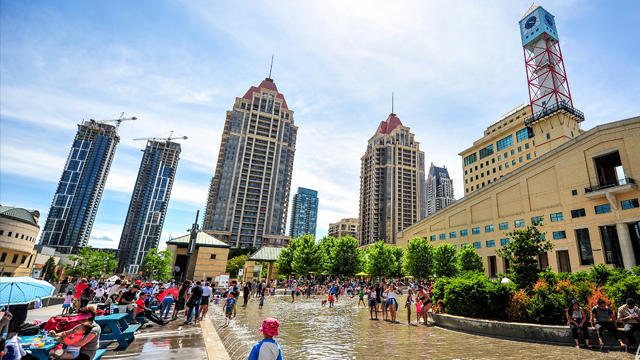 MORE TO EXPLORE IN MISSISSAUGA
Don't stop at a daytrip! When you visit Mississauga, It Pays to Stay! Take advantage of Ontario's staycation tax credit to save on local hotels. Plus, when you book two or more nights at a participating hotel until June 30, you'll receive a $100 VISA prepaid gift card to spend in the city so you can enjoy even more of what Mississauga has to offer. Bonus: you'll also receive an additional $20 gift card voucher to Square One Shopping Centre, that can be claimed at any Guest Experience Desk and then used at any one of +300 retailers and restaurants.
More local attractions to visit:
For more Mississauga events, attractions and staycation inspiration, visit #MySaugaSummer.