With plenty of new restaurants opening and new attractions to explore, summer is bustling and business in booming in Mississauga. Add these 10 spots to your Mississauga summer bucket list! 
New Sights to See and Places to be
Experience an immersive Barbie world where you can explore the iconic Dreamhouse, her camper van, an interstellar shuttle and more! 
For one weekend only, the International Centre will transform into the Mesozoic Era! Dino lovers will love walking through (and riding!) the animatronic dinosaurs.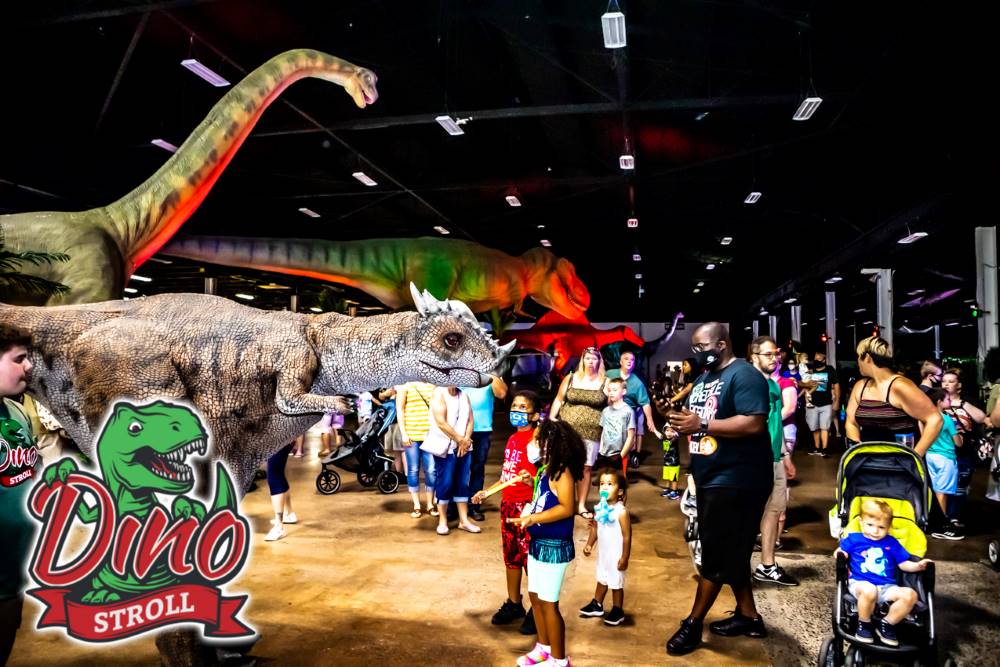 This long-awaited attraction is now open! Featuring cars for juniors and adults, any thrill-seekers four feet tall and up can drop in to try out the challenging go kart track or sign up for the Karting Academy and become a pro racer!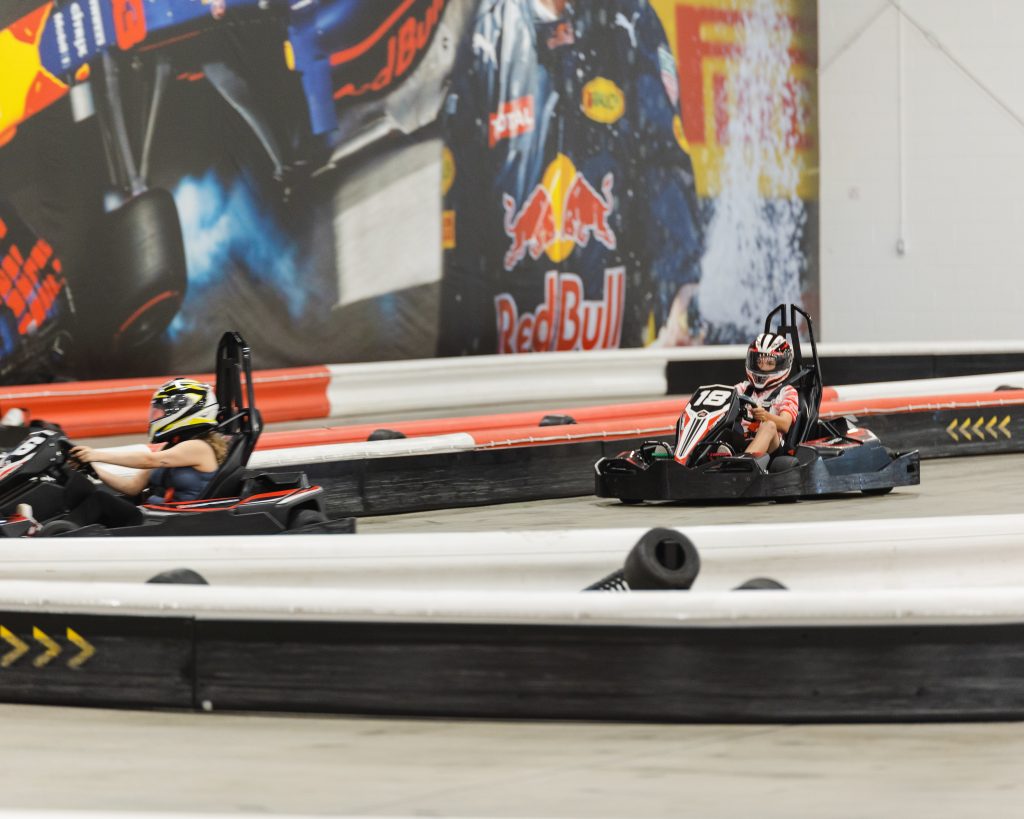 Mississauga's newest park pays homage to the Vietnamese-Canadian community who found refuge in Canada during the Fall of Saigon in April 1975. Features of the park include a one KM trail with outdoor fitness equipment, a serene stormwater pond, and permanent public art. 
Malton Library Maker Space
Local library members can check out Malton Library's new makerspace featuring a variety of tools to help you explore science, technology and creativity. The stations include 3D printers, a music recording studio, a sewing machine, editing and conversion tech and a vinyl cutter.
Want to catch a game and grab a craft brew? Mississauga's newest sports bar is for you. Come for the big screens, stay for the wide range of delicious pub-style menu options.
An Instagrammer's dream, this photogenic café is fully outfitted in modern pink décor and serves up equally beautiful drinks, donuts and other treats. 
Mado Patisserie & Restaurant
If you've never tried Turkish desserts, you're certainly in for a treat when you visit Mado. This authentic Turkish restaurant offers a range of classic dishes that go beyond their beloved Baklava.
Try something new for takeout night! The authentic Peruvian cuisine features fresh seafood, perfect for a hot summer evening.
Located in the heart of Port Credit, this family-owned Italian eatery is perfect for enjoying a comforting and refreshing meal after strolling along the lakeshore.
To stay tuned to all the latest happenings, follow Visit Mississauga on Facebook and Instagram.