Summer in Mississauga is prime time for adventure seekers. If you're looking for a thrill, add these activities to your summer bucket list.
CYCLING
With a vast web of over 400kms of trails and bike routes, Mississauga is a favourite destination for cycling enthusiasts from across Ontario! Whether you're looking for scenic woodland views, waterfront rides or city streets, Sauga has it all. No matter your experience-level, there are plenty of options to cycle the city this summer.
The Burnhamthorpe Loop, which includes both urban and natural settings, is a family-favourite. You'll love riding through the urban nature preserve at Riverwood, as well as views of the Credit River.
Beyond beautiful views, Mississauga has many amenities for cycling thrill seekers. Mountain bike riders will love Ellis Leuschner Challenge Park, which is perfect for tackling obstacles and jumps. Meadowvale Sports Park is also a popular spot featuring dirt jumps for BMX riders. Beyond BMX parks and trails, Mississauga also has eight outdoor skate parks.
TEE OFF
No need to hop a plane for the ultimate golfing getaway. With two incredible courses to choose from in Mississauga, Ontarians can golf close to home. Whether you're a beginner looking for some driving practice or a pro, you and your family will enjoy the beauty and challenges of Mississauga's BraeBen and Lakeview golf courses.
Of course, a round or two of mini putt always makes for some fun, friendly competition. When the weather is nice, Ninth Line Family Golf is the place to go for outdoor mini putt, followed by a visit to the family driving range. Glow Zone 360 is also a local favourite for indoor glow-in-the-dark mini putt, popular with kids of all ages.
For something a bit different, skip the putters and try out Port Credit's news disc golf courses. Bonus: the courses are free – just bring your own discs or frisbees.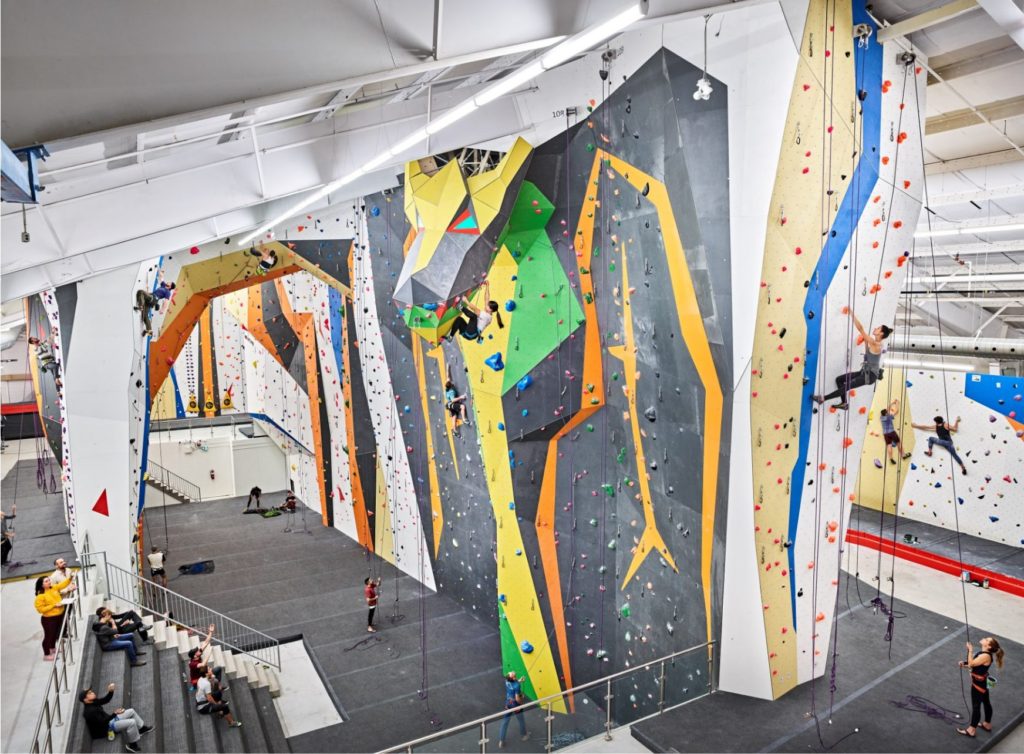 INDOOR ADVENTURES
If you're looking to escape the sun with some indoor fun, head to one of Mississauga's indoor rock climbing walls. With multiple climbing gyms, you can choose from bouldering or beginner top rope climbing and ninja courses. Bring your climbing experience to the next level with Hub Climbing's augmented reality wall so you can challenge yourself to games while you climb – perfect for climbers of all ages and experience levels.
For something a bit more fast and furious, K1 Speed indoor Go-Kart race track (coming soon!) is perfect for challenging your family and friends. Racers must be 48" and taller.
If actual racing isn't quite your speed, how about some virtual challenges? At Virtual Galaxies you can go inside the game with multi-player augmented reality challenges. You can check out even more gaming at The Rec Room in Square One including a huge selection or video games plus redemption games for points-seekers. They also have classics like bowling alleys, pool tables and ping-pong.
If you're not played out after that, you'll also find the newly opened GYGO! at Square One. Make all of your childhood dreams come true by battling it out with your friends in the ultimate NERF playground – like laser tag except with MILLIONS of darts. Along with its main arena, you can also compete in activities like field goal challenges and colossal foosball, so there's truly something for everyone.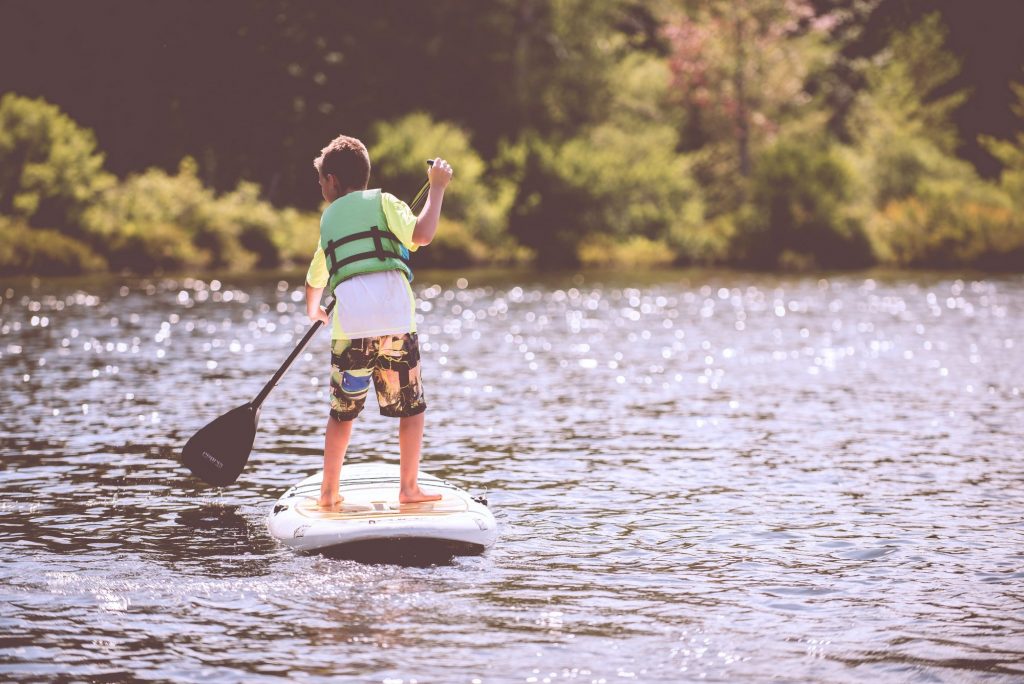 WATER SPORTS
Mississauga is a city surrounded by beautiful bays so there are water sports a-plenty. For a family fun day, why not charter a boat for a fishing expedition – or just a relaxing day on the lake. Plan ahead and reserve a variety of watercraft with Port Credit Adventure Rentals, from jet skis and paddle boards, to canoes and kayaks. An afternoon canoeing the Credit River is a wonderful way to spend time with your family while enjoy some active time outdoors.
Looking for even more adventures? Take your trip to Mississauga to the next level with the Local Gems pass. Earn amazing deals and prizes by visiting some of the top local attractions while collecting gems. Check our #MySaugaSummer for even more summer activities perfect for all ages.
---