Tourism Sentiment Index proprietary rankings give Mississauga second highest score in Canada; top spot in Ontario.
With hundreds of restaurants serving up a diverse variety of cuisines, it's little wonder that Mississauga's culinary scene continues to thrive, despite the challenges of operating during a pandemic. Thanks to the resiliency of our local restauranteurs and a tremendous outpouring of community support, our reputation as a foodie favourite cemented Mississauga in the top two among the Most Loved Travel Destinations for Canada according to Tourism Sentiment Index (TSI) – and among the top 50 in the world.
Determined based on a sentiment analysis of millions of pieces of content posted publicly online, TSI's review looks at opinion of tourism destinations mentioned and drivers of conversation. The analysis highlighted how well-loved Mississauga's dining and takeout options are based on quality, diversity, level of service, options and convenience.
"We're proud that the positive feedback being shared online is helping to shine a spotlight on the amazing amenities Mississauga has to offer," said Tourism Mississauga CEO Victoria Clarke. "Mississauga's ranking in this index reinforces the love that both locals and visitors from across Canada have for our city. We're extremely grateful to our community for continuing to support our restaurants and our tourism sector overall over the past two years. It's that support that makes it possible for local businesses to continue to offer a world-class experience."
The Tourism Sentiment Index for Canada ranked Mississauga – the only Ontario city that made the list – second out of fifty Canadian cities, following Richmond, BC. On a global scale, Mississauga ranked at number 42. While the ranking identified Mississauga's restaurant scene as a top driver of positive online conversation, Mississauga was also praised for its travel capabilities, including Pearson International Airport, and as a destination for visiting with loves ones.
"Convenience is a big part of Mississauga's popularity, both for fun getaways and business travel. Mississauga is known for its urban centre, offering a wealth of shopping, culinary, sports and entertainment options, but there's also so much more to discover," said Clarke. "What some people may not realize is that we have over 500 parks, and we also have a growing arts scene that's steeped in our diverse Canadian culture."
Anyone looking to visit Mississauga to experience the culture for themselves can take advantage of Ontario's staycation tax credit for overnight stays. Mississauga is also welcoming visitors back with its It Pays to Stay promotion, offering a $100 VISA prepaid card for bookings of two or more nights at participating hotels. Plus, with the Local Gems Pass, visitors can explore landmarks and local gems while getting access to exclusive deals and perks.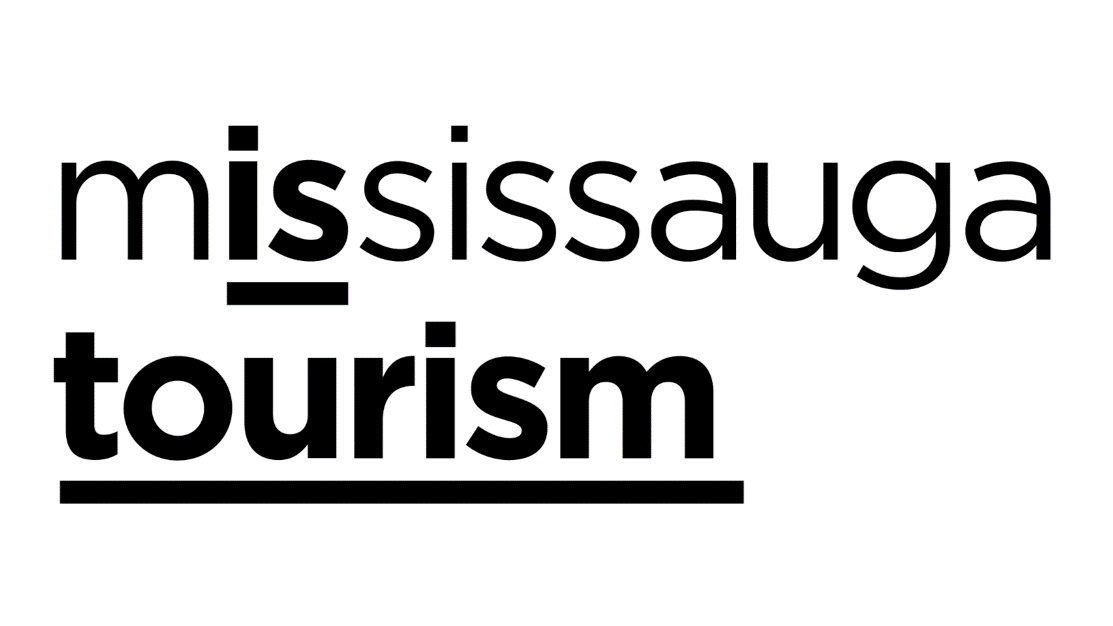 ---