Planning a perfect date night can be both exciting and overwhelming. Whether you're a new couple or celebrating years of togetherness, Mississauga offers a wide range of options to suit every budget. From cozy and budget-friendly locations to luxurious and extravagant experiences, this blog will guide you through a variety of date night options in Mississauga.
Embrace the cozy vibes at The Cold Pressery, located on Dixie Rd. This health-conscious café offers a delightful array of warm and nourishing options, including specialty coffees, hot matcha lattes, and comforting soups. Pair your beverage with one of their freshly baked goods for a delightful and wallet-friendly date.
Price Range: $-$$ 
If the weather is cold enough, embrace the winter wonderland and glide hand in hand on the Celebration Square Ice Rink, situated in the heart of Mississauga. Lace up your skates and twirl around the outdoor rink, surrounded by the glittering lights and festive atmosphere. Admission is free, and you can rent skates if needed, making it an affordable and romantic winter date.
Price Range: Free-$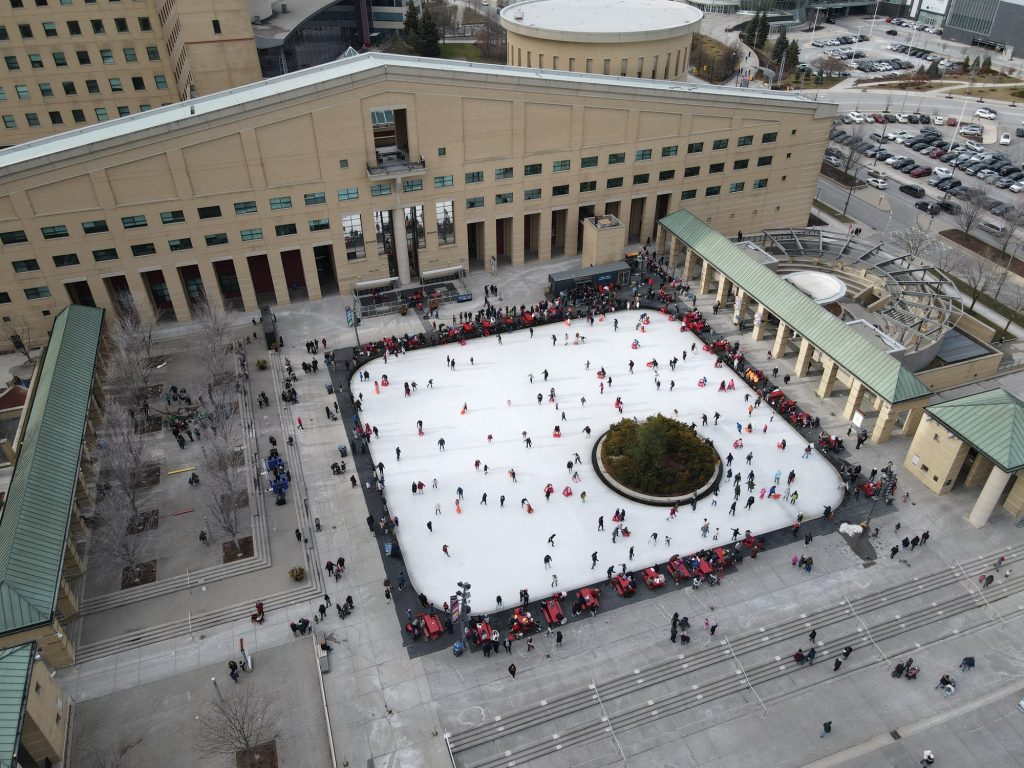 Step into the world of speakeasies at Door FiftyFive, situated on Lakeshore Road East. This cozy and stylish whiskey bar offers a wide selection of craft cocktails and an extensive whiskey menu. Enjoy the intimate atmosphere, live music, and expertly crafted drinks as you unwind and savor the flavors together.
Price Range: $$-$$$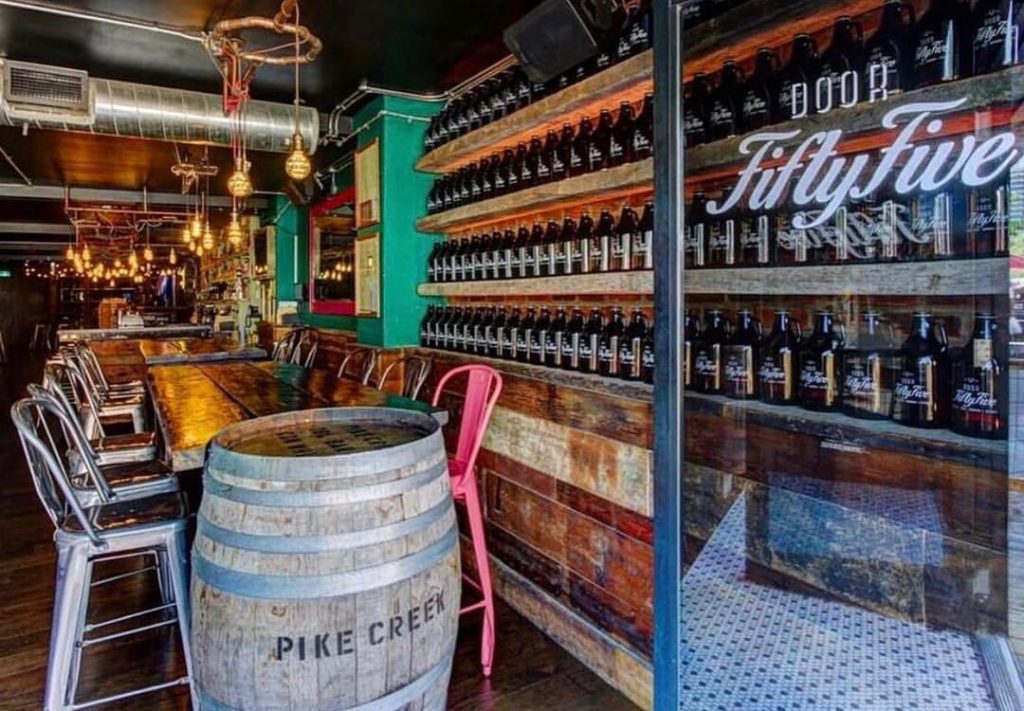 Experience a delightful evening at Port House Social Bar & Kitchen, located on Lakeshore Road East. This trendy and vibrant restaurant offers a diverse menu featuring delicious comfort food and a wide selection of craft beers. With its lively atmosphere and friendly service, Port House Social provides a welcoming setting for a memorable date night. 
Price Range: $$-$$$
Splurge-Worthy Experiences
Treat yourselves to a luxurious getaway at The Glenerin Inn & Spa, situated in the scenic Sawmill Valley. This historic inn offers elegantly appointed rooms, a tranquil spa, and exquisite dining options. Savor a romantic dinner at their renowned Cagney's Steakhouse, where you can relish perfectly cooked steaks and a fine selection of wines.
Price Range: $$$-$$$$
Experience unparalleled elegance and culinary excellence at Cagneys Steakhouse, located on Queen St. South. This upscale restaurant is known for its prime cuts of beef, exceptional service, and a sophisticated atmosphere. Enjoy a sumptuous meal paired with premium wines, and let the luxurious ambiance create a memorable date night experience.
Price Range: $$$-$$$$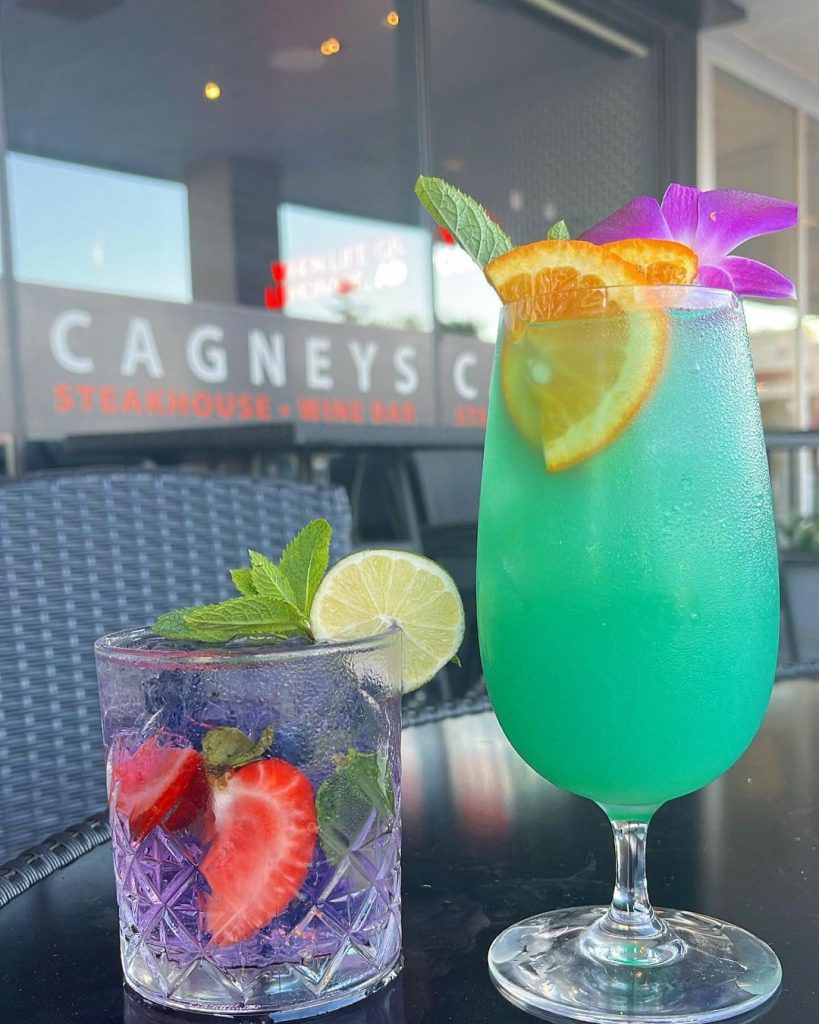 No matter your budget, Mississauga offers a plethora of date night options that cater to diverse preferences. From inexpensive delights like The Cold Pressery and the Celebration Square Ice Rink to memorable experiences at Door FiftyFive, &Company Resto Bar, The Glenerin Inn & Spa, and Cagneys Steakhouse, there's something for every couple to enjoy. Explore the city's rich culinary scene, engage in winter activities, or indulge in luxurious dining experiences together. The key is to spend quality time and create lasting memories, regardless of the price tag. So, plan your next date night in Mississauga and let the magic unfold.