Need a reason to explore Mississauga's outdoors? How about six? From morning hikes to afternoons on the lake, and fishing getaways to golfing escapes, the City is brimming with ways to enjoy the great outdoors no matter the season. Ahead are a few of the highlights…
1. Golfing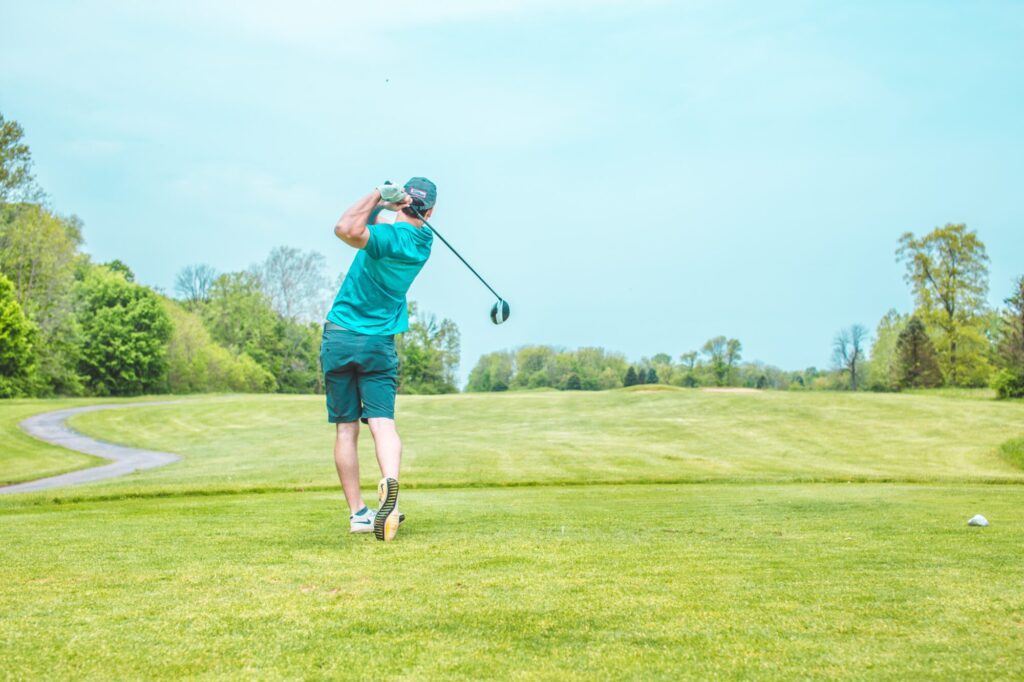 Mississauga is home to some of the most reputed golf destinations in the province. They include the renowned BraeBen Golf Course, featuring a championship course within Mississauga's Heartland community; the viewtiful Lakeview Golf Course, and 12-hole Derrydale Golf Course, among a host of local and nearby driving ranges. Groups of all sizes and skill-levels can tee up for mini-putt action and golfing practice at hotspots like the Bathgate Golf Centre and Ninth Line Family Golf Centre.
Each of Mississauga's golfing destinations offers picturesque rounds on immaculately kept greens, as well as driving ranges, putting greens, lounges, and all the amenities.
2. Fishing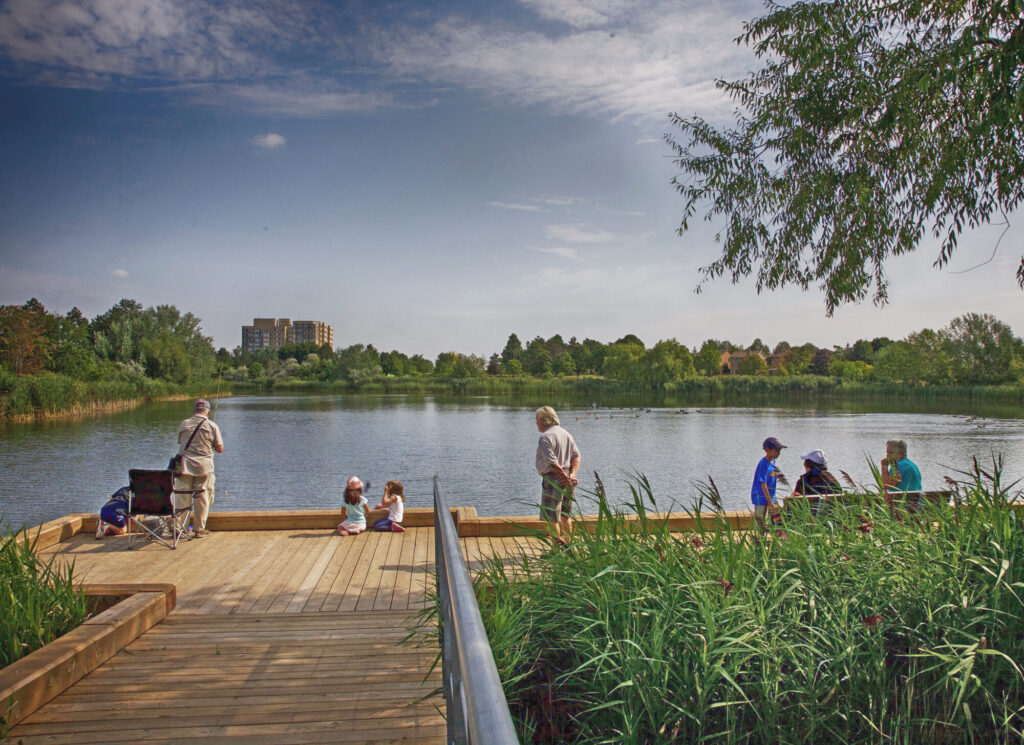 Grab your gear and escape to the waters. Mississauga is bubbling with serene and bountiful fishing spots, be it Credit River, Lake Aquitaine, Meadowvale Conservation Area , Erindale Park, Streetsville Memorial Park, and other "secret" spots.
New to the hobby? Learn the ropes on a guided fishing tour, or connect with Mississauga's network of fishing businesses and enthusiasts who will set you up with the gear and guidance to land your first catch.
3. Cycling
Mississauga features over 400 kilometres of multi-use trails, bike lanes, park paths, and designated cycling routes spanning the City and connecting to the GTA. Plan a lakeside trek, a cross-city trip, or a two-wheeled tour of Mississauga's sprawling trails. There are plenty of safe and well-kept routes to enjoy for cyclists of every speed.
4. Park life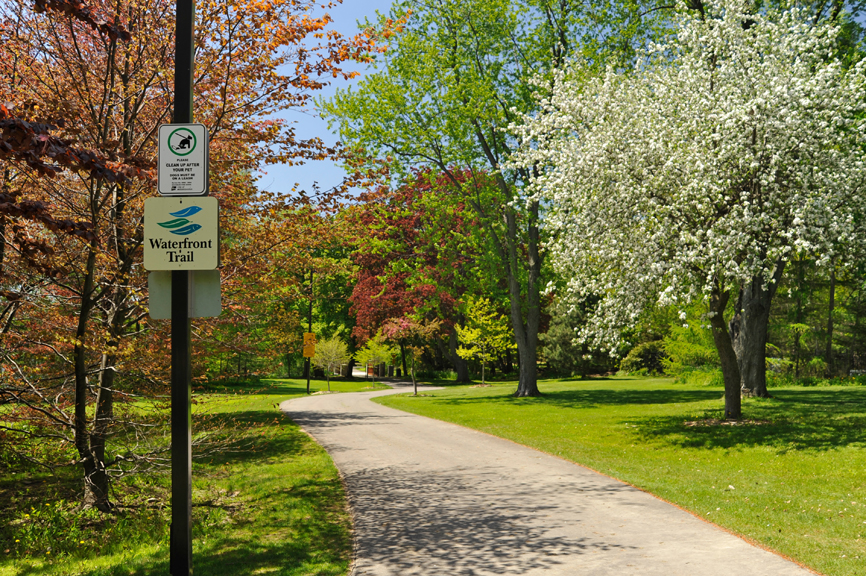 With over 500 parks and public greenspaces spread across the City, there are no shortage of refreshing venues for outdoor events. Let the kids let loose, lay out a blanket by the lake, set up a picnic, or simply get out for a stroll. Colder months can also shine, with many opportunities for sledding, snowshoeing, scenic walks with a cup of hot chocolate, and other snowy and picturesque opportunities.
5. Hiking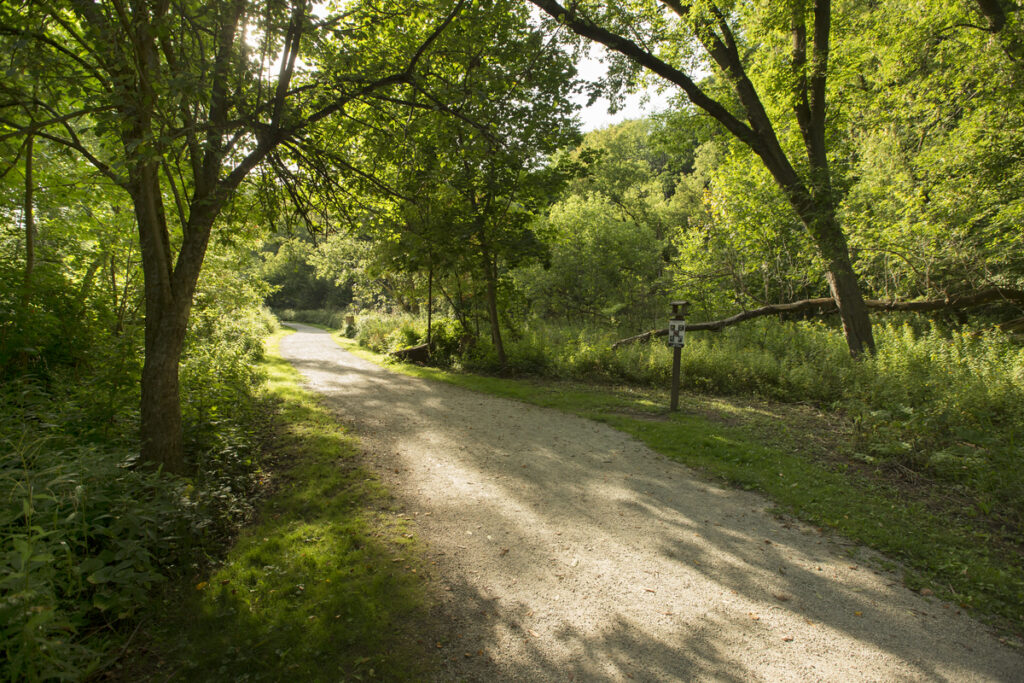 Breathe in Mississauga's natural surroundings via a city-wide network of hiking paths and trails. Pack your bag, fill up your water, and set off on your own or join hiking groups and tours. No matter your speed, you'll find some of the province's best hiking opportunities.
6. On the Water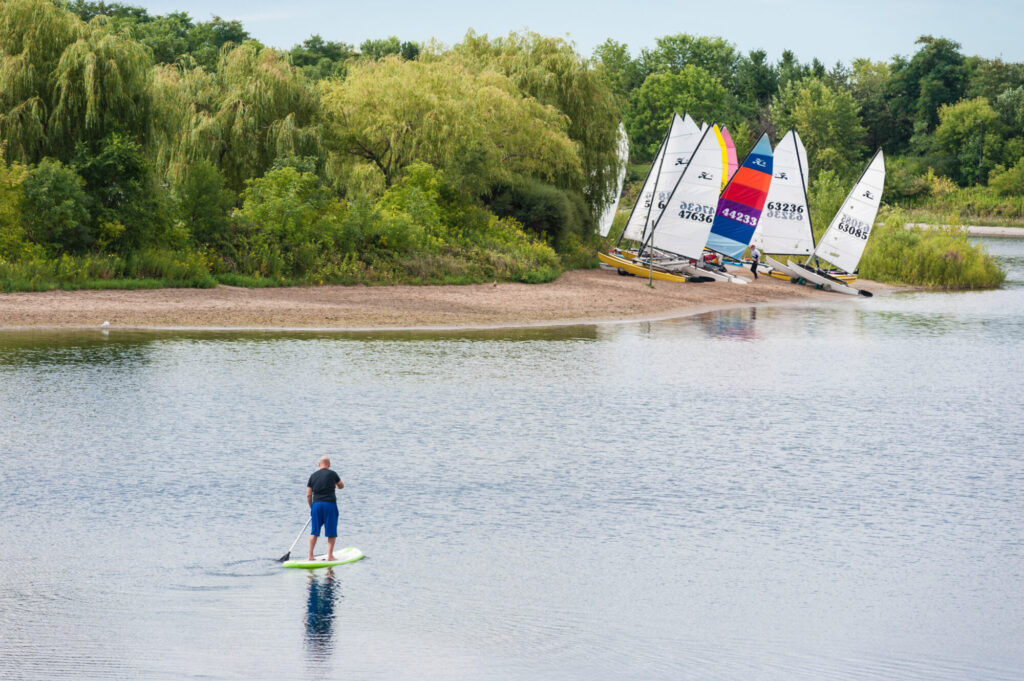 There are advantages to being next to Lake Ontario, especially during warmer weather. Throughout the City's beaches, rivers, and waterways, you'll find more than enough opportunities to break free from the land. Canoe or kayak down Credit River, rent a paddle board or a jet ski and have some fun out on Lake Ontario. From wild rapids to family-friendly water parks, underwater diving to outdoor swimming, there are plenty of ways to make a splash.

Mississauga's outdoor appeal doesn't end with summer. Come fall or winter, you'll find locals and tourists alike lacing up their skates at one of many outdoor skating rinks and indoor arenas.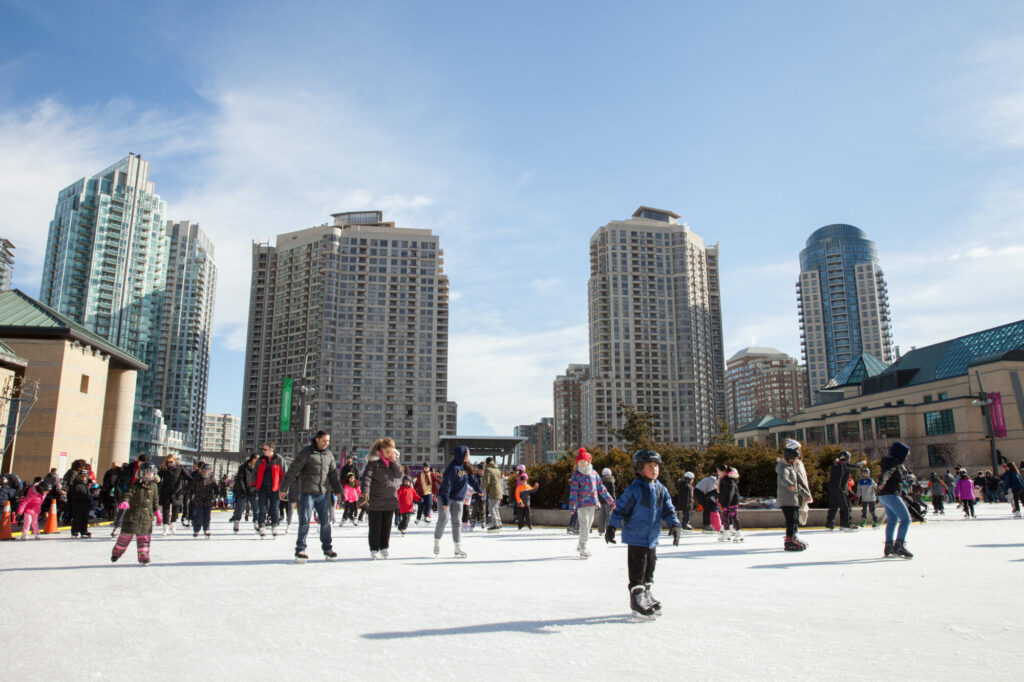 No matter the group, and no matter the season, Mississauga makes it easy to get outside. No matter your speed or comfort levels, you'll find a trail, park, course, or waterside activity to bring you closer to what the City's outdoors have to offer.