Where can you climb the highest peaks, fly a plane, take a musical tour of the solar system and fish for salmon all in the same day? For the adventure of a lifetime, head to Mississauga.
Mississauga is filled with unexpected local gems and unique experiences for thrill seekers, explorers, artists and adventurers. Leave your passport at home and visit Mississauga to try these eight surprising and exciting experiences. 
Venture into Jurassic World
Walk across the iconic gates and become immersed in a land of pre-historic giants at Jurassic World: The Exhibition. Get up close and personal with raptors and the t-rex before snapping a selfie with baby dino Bumpy from Camp Cretaceous. Explore how scientists extracted DNA from amber to bring dinosaurs back to life and meet the park's newest additions, created by geneticists. You can even watch as they feed the Indominus Rex. Just make sure to keep a safe distance so you don't become the meat eater's lunch. 
Set Your Sights High at Canada's Largest Indoor Climbing Gym
Experienced climbers and beginners alike will have a rocking time at Hub Climbing. With over 30,00 square feet of fun and 49-foot walls, you can traverse boulders or ascend to new heights with both lead and top rope climbing for hours on end. Make sure to try the augmented wall – the only one of its kind in the area – and try your hand at the interactive games. 
Hit the Slopes - Even in the Summer
No snow? No problem. At Alpine Indoor, Canada's only indoor ski simulator, you can ski or snowboard year-round without having to fly to the Alps. Keep up with your training during the warm weather, take some lessons to get winter-ready, or just go have some fun.   
Hear the Sounds of the Solar System
Spend an evening listening to music so amazing, it's out of this world. Sauga's beloved musicians of the Mississauga Symphony Orchestra will take you on an intergalactic journey, guiding you through the sounds of the solar system as they perform The Planets. 
Charter a boat and head out on beautiful Lake Ontario to angle for the biggest catch in the Silver Salmon Challenge, the world's largest salmon fishing event. Whether you're in it for the glory or the $100,000 grand prize, you'll have the time of your life competing in the weekly challenges.
If competing's not your thing, check out a local charter company and take a pleasure cruise.
Learn how to pilot a Boeing 777-200ER at uFly Simulator – one of the world's most realistic and sophisticated flight simulators. Set a course for a favourite destination and experience the true flying conditions in real time. In this incredibly immersive, fully-functional flight deck you can customize your trip while managing real aviation equipment, including North America's only 180-degree full HD screen.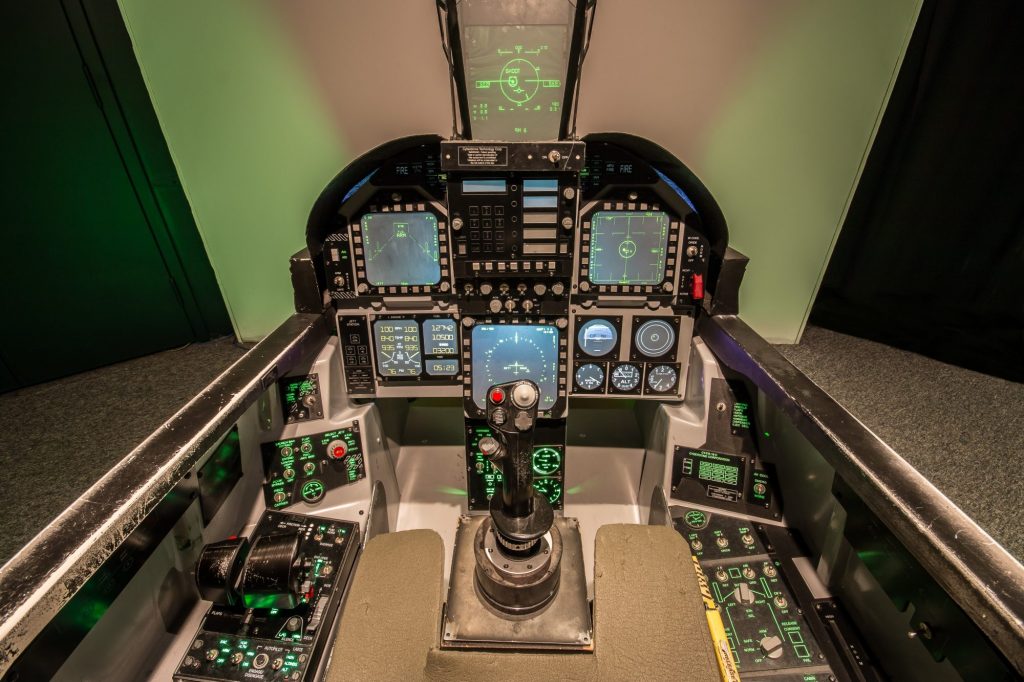 Would you rather enjoy planes from a distance? Conveniently, Mississauga is home to Canada's largest and busiest airport, Toronto Pearson International. Aviation enthusiasts can make the most of this by visiting Danville Park's Final Approach Danville Terminal airplane viewing platform. Here, you'll find the best views of planes taking off and landing, plus lots of other amenities to keep you entertained.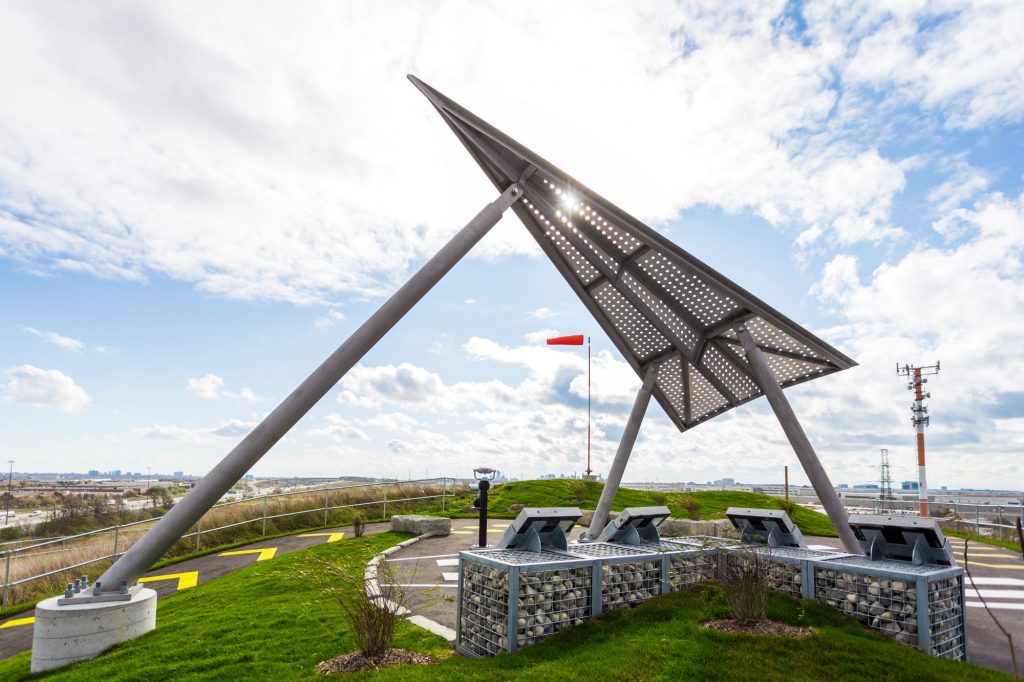 Train to Become an F1 Driver
Kick off your race car driving career at Mississauga's K1 Speed. Join the Karting Academy to learn how to excel on the tracks and hear from some of the best professional racers in the business. Too cool for school? Drop in for some family-friendly fun. The electric cars are fast but safe for speedy and sustainable thrills. You'll receive a result sheet every time, so you can race your friends or challenge yourself to improve your ranking.