FOR IMMEDIATE RELEASE
Mississauga, ON May 26, 2022 – Victoria Clarke, Chief Executive Officer of Tourism Mississauga has earned the Certified Destination Management Executive (CDME) designation, the only certification program specifically designed for the destination management industry. The focus of the program is on vision, leadership, productivity and the implementation of business strategies. This year's CDME class will be recognized during Destinations International's Annual Convention which is being held in Toronto, Ontario, July 19-21, 2022.
The CDME designation is the tourism industry's highest individual educational achievement. The program is designed to prepare destination organization professionals to become more effective organizational and community leaders and to identify and respond to the constant change and increasing competition in the industry.
"Congratulations to those who have earned their CDME credential, the tourism industry's highest individual achievement." said Don Welsh, president and CEO of Destinations International. "These leaders are now equipped with the knowledge needed to adapt to and manage the increasing change and competition facing our industry."
"As the industry's highest professional achievement, the Certified Destination Management Executive (CDME) program pushes destination leaders to think differently in this constantly changing environment," said Craig Davis, CDME, president and CEO of Visit Dallas and chair of the CDME Board of Directors. "It is more important than ever for senior executives to ensure they have the knowledge and skills to serve their communities in the greatest capacity."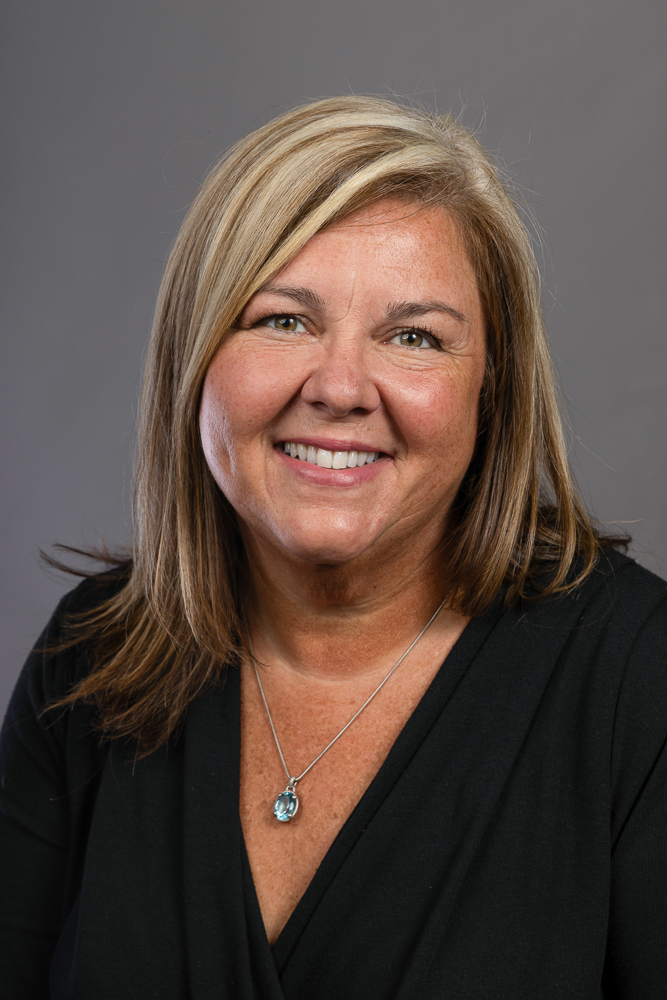 "On behalf of the City of Mississauga, I'd like to congratulate Victoria on this outstanding achievement," said Jodi Robillos, Commissioner of Community Services at the City of Mississauga. "The CDME designation demonstrates Victoria's depth of knowledge and experience in the tourism industry, and her commitment to the profession. Victoria is a great leader and a visionary in the tourism industry and we look forward to elevating tourism in Mississauga under her leadership."
"I am proud to share this accomplishment with my past and present colleagues, Board Chairs and City of Mississauga municipal leadership, says Victoria Clarke, Tourism Mississauga CEO. The CDME designation places me among incredible industry peers throughout North America and the world. As the sector recovers, it will be this education and network that will be the guiding tools that will strengthen and lead our direction towards a brighter future."
For more information about CDME or Destinations International, visit www.destinationsinternational.org.
---
About Destinations International
Destinations International is the world's largest resource for official destination organizations, convention and visitors bureaus (CVBs) and tourism boards. Destinations International is about serving destination marketing professionals first and foremost. Together with more than 4,700 members and partners from nearly 600 destinations in approximately 15 countries, Destinations International represents a powerful forward-thinking, collaborative association; exchanging bold ideas, connecting innovative people and elevating tourism to its highest potential. For more information, visit www.destinationsinternational.org.
About Tourism Mississauga
Tourism Mississauga, is the official destination marketing organization (DMO) for the City of Mississauga. The organization is industry-led and responsible for developing a tourism strategy and leading tourism marketing and development efforts for a destination. The organization's mandate of implementing the City of Mississauga's Tourism Master Plan Tourism Mississauga is committed to promoting local businesses and everything the city has to offer. To learn more, visit www.visitmississauga.ca